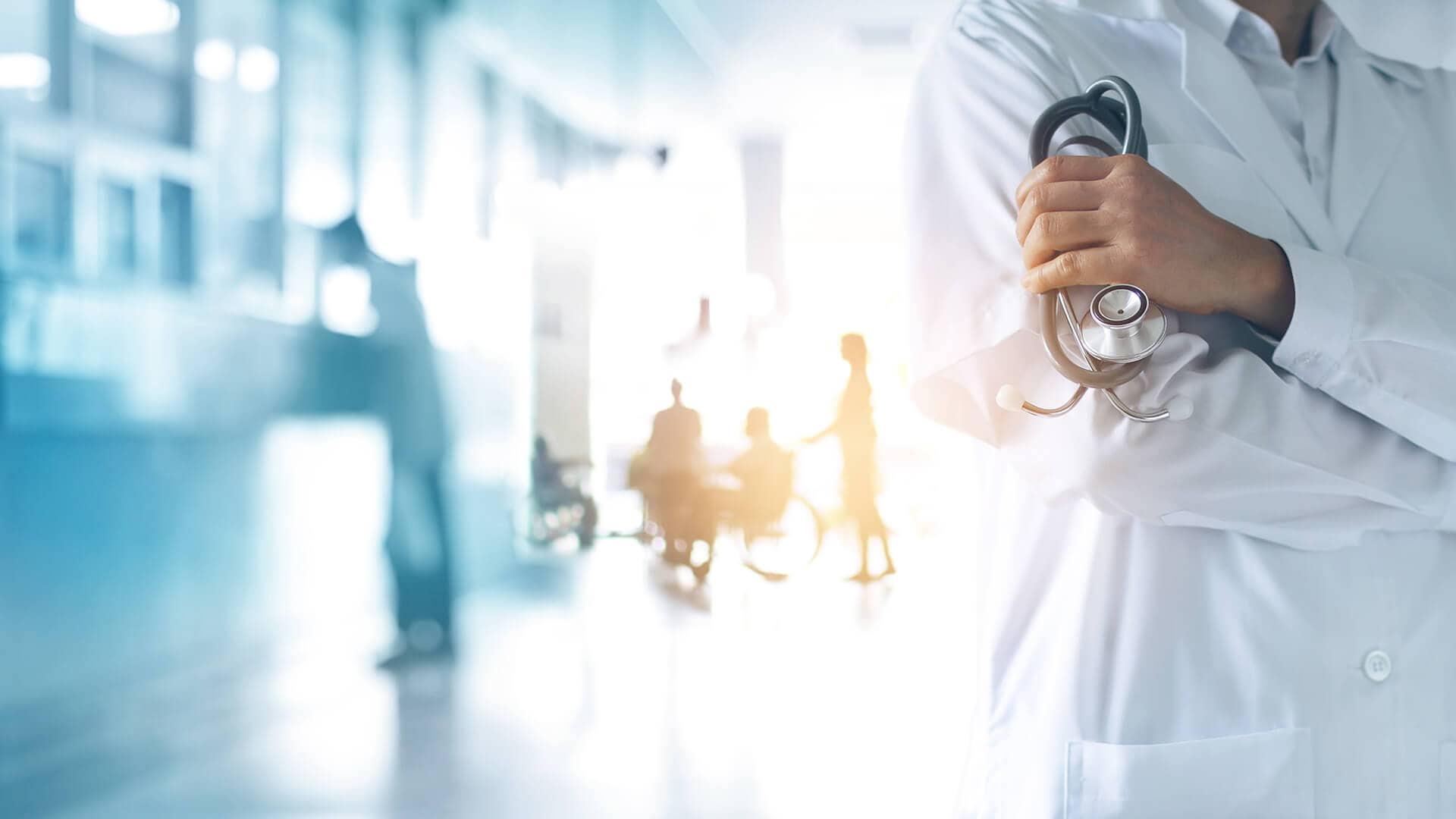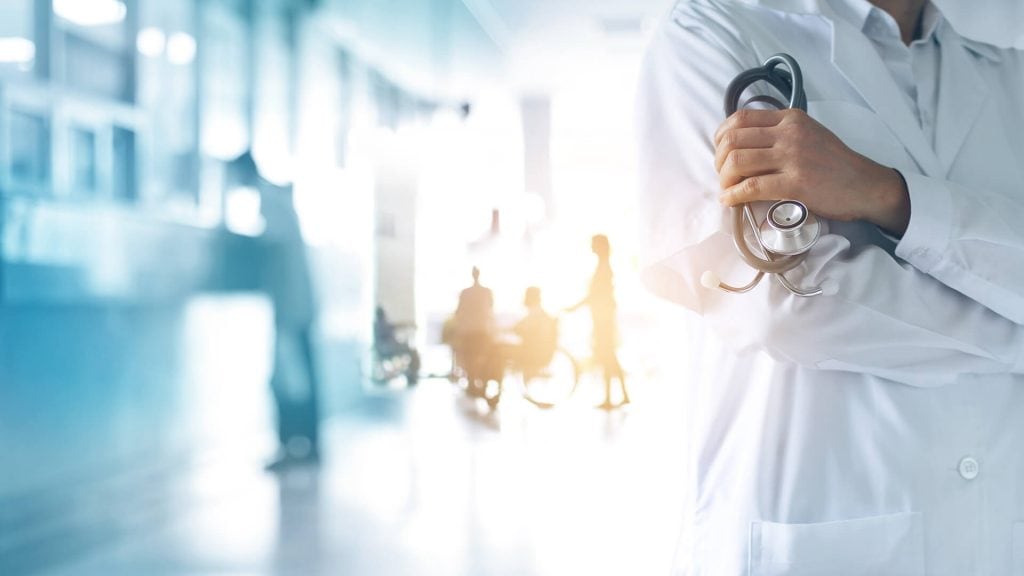 Between 2015 and 2030, the number of people in the world over 60 is expected to grow to as many as 1.5 billion people. By 2050, that number will jump to two billion. In the USA alone, this number is expected to be as many as 100 million people by 2060.
There are many challenges associated with this aging demographic shift, but one of the biggest issues is healthcare. As we age, we inevitably require more care; people age 55 and over account for over half of total healthcare spending. In 2016, those age 65 and older comprised 16% of the total US population but incurred 36% of the healthcare costs. As the share of the population over 65 increases, that number is expected to balloon.
With an increased demand for healthcare, the other issue is that this aging population will be retiring – which includes many qualified doctors, nurses and other healthcare professionals, leaving a gap in the workforce at a time when the industry needs it the least. Are there technological solutions which could help close this gap? In some cases the answer is yes. Intelligent or autonomous devices can improve diagnosis, early detection or provide specific types of care.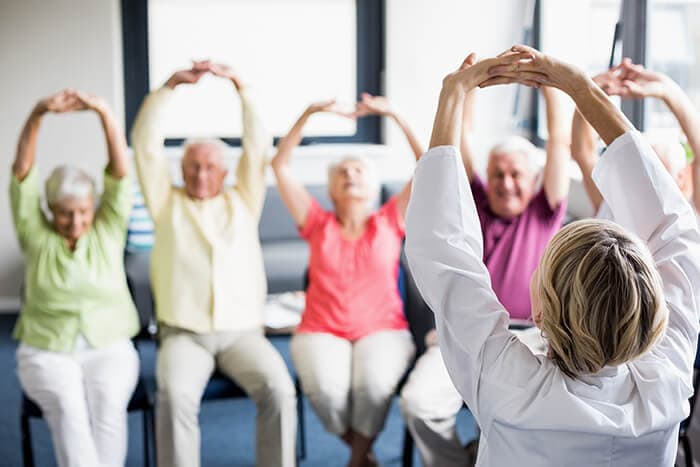 Early Detection
For many medical problems, the earlier an issue is detected and identified, the better the outcome. Today in the USA, around 7% of the population have diagnosed diabetes, with potentially as many as 7 million more people undiagnosed. That means there are as many as 30 million patients in the US alone who run the risk of a variety of complications. One significant problem for diabetes sufferers is peripheral vascular disease in the lower limbs – as the blood vessels in feet become affected by the diabetes, it can cause diabetic foot ulcers which can lead, when untreated, to amputations of part or all of the foot.
Since healthy humans have a very narrow temperature range, it's possible to measure skin temperature as a sign of potential foot ulcers in the early stage. Anomalous temperature readings can detect problems before any other symptoms are perceived. In this paper by Abián Hernández et al, they propose a detection system that utilizes a combination of a reduced cost infrared detector (Thermal Expert™ TE-Q1 Plus) and an Intel® RealSense™ depth camera D415. The two cameras are mounted together on a customized camera support, so that the feed from both cameras can be calibrated and aligned.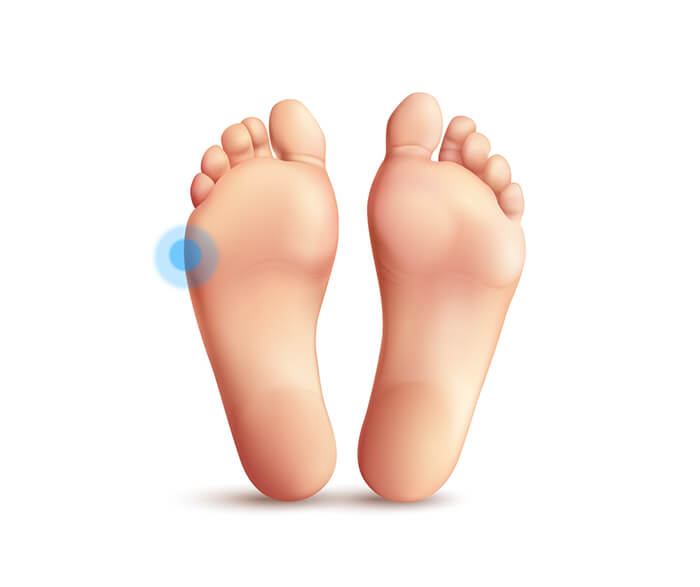 Once the cameras are set up, both feet are scanned. Since the depth camera allows for accurate measurement of the feet, and that data is aligned to the thermal image, the two feet can then be compared. The depth data allows for an accurate segmentation of the feet images, and then this data with the attached temperature is processed using a neural network. The goal to create an automatic segmentation system that can cope with a wide variety of backgrounds and conditions without the need for prior setup.
By using the combinations of technologies, combined with custom software, the authors hope to be able to replace the standard, time-consuming manual methods currently in use today, and potentially move towards developing home-care devices that could be used regularly to monitor the feet of diabetes patients.
Analysis and evaluation
In a recent blog post, we discussed the use of Intel RealSense depth cameras for the purpose of hand tracking and gesture tracking. Primarily those systems are trained on hands that conform to reasonably similar form and function. For people with Rheumatoid Arthritis, their hands and joints can be affected by this chronic autoimmune disease in ways that could make it difficult for these tracking algorithms to successfully evaluate. Tracking the changes in hand shape or movement capabilities and function over time can help improve treatment outcomes – being able to evaluate and quantify improvement can help guide the treatment to be more effective.
In this paper, Brazilian scientists describe a method to use the Intel RealSense SR300/305 to accurately estimate the position of the hand and joints. Current methods for evaluation by therapists involve the use of a goniometer to measure the angle between joints during specific movements, in order to evaluate the range of motion, or ROM of the patient's hands. This method is both time consuming and requires a highly trained therapist to perform. Additionally, it is challenging to measure the range of motion while the patient is performing a task in a natural way.
The scientists tested a variety of depth sensors, but found that the Intel RealSense SR300 series offered the best depth at a relevant operating distance – as a short range device, it works well in a clinical setting such as small doctors offices. To train the system, they evaluated both healthy subjects and patients with Rheumatoid arthritis performing a sequence of motions with their hand, recording the hand pose estimation for each motion. This data was then compared with manual measurements, in order to evaluate the effectiveness of the depth camera enabled method.
The conclusion was that using the depth camera gave data that was close to the measurements obtained in the traditional way, but far less obtrusively, something which is ideal in a therapeutic setting. Since the skeleton information is created from the raw depth data, it's also possible to improve the measurement accuracy as the state of the art in 3D hand pose estimation advances. With digital records of all the angles and positions of the hands in these measurements, it would also be easy to create a software suite to measure and track the improvements or deterioration over time for each individual patient.
The future of medicine
These are just two examples where depth cameras and technology can be used to improve the analysis, early detection and treatment for two common ailments. It is easy to imagine a doctor's office where a diabetic patient can have their feet scanned as part of a regular checkup, in a matter of moments, or a physical therapists office with a variety of digital evaluation tools. By making the data easy, quick and routine to collect, patients can receive higher quality care at a reasonable cost.
You may also be interested in
December 2, 2020
In a three-dimensional world, we still spend much of our time creating and consuming two-dimensional content. Most of the screens
October 19, 2020
A huge variety of package shapes, sizes, weights and colors pass through today's e-commerce fulfilment or warehouse distribution centers. Using
Let's talk about how Intel RealSense computer vision products can enhance your solution.