How Intel® RealSense™ depth sensing technology is helping Aethon create industry-changing mobile delivery solutions.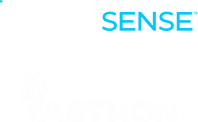 Healthcare, manufacturing, and hospitality industries face a costly challenge— moving things from place to place efficiently. Many mobile delivery robots require multiple sensors and complicated programming, and this means a higher bill of materials (BOM) cost and challenges accommodating a wide variety of use cases.
Use Intel RealSense computer vision technology to provide mobile delivery robots with leading-edge, easy-to-integrate object detection and enhanced navigational skills at an affordable price point.
Aethon is redefining the mobile robotics industry with the introduction of Intel® RealSense™ cameras. With Intel RealSense technology integrated into their products, Aethon is able to provide improved navigational capabilities and more affordable products to meet the varied needs of the hospitality, manufacturing, and healthcare industries.
Aethon keeps things moving in a wide range of industries.
Aethon's newest TUG Robots use Intel® RealSense™ technology to help guide autonomous delivery robots in the manufacturing, healthcare, and hospitality industries.
In hospitals that use TUG robots driven by Intel RealSense technology, nurses report a higher job satisfaction and more time for patient care. In times of increased demand, TUG robots act as a force multiplier, navigating busy hallways to make deliveries of meds, meals, and supplies. TUG safely provides scheduled and on-demand delivery of linens to nursing units. In the lab, automated robotic delivery eliminates the headaches and restrictions associated with pneumatic tube systems.
In manufacturing environments, the high resolution T4 robot eliminates cart tending and delivery. This industrial mobile robot automatically picks up and drops off carts and delivers them anywhere they are needed: a line-side location, inventory, inspection or finished goods. Intel RealSense technology makes this possible, providing the high resolution imagery and depth sensing technology that is essential to deliver complex objects such as carts.
TUG mobile robots use navigational and depth-sensing technologies from Intel RealSense to move the things needed to make guest experiences more memorable and conference center events successful—from room service, to food and banquet supplies to linens and table settings. And when the event is over, TUG can even take out the trash.
The heart of the solution.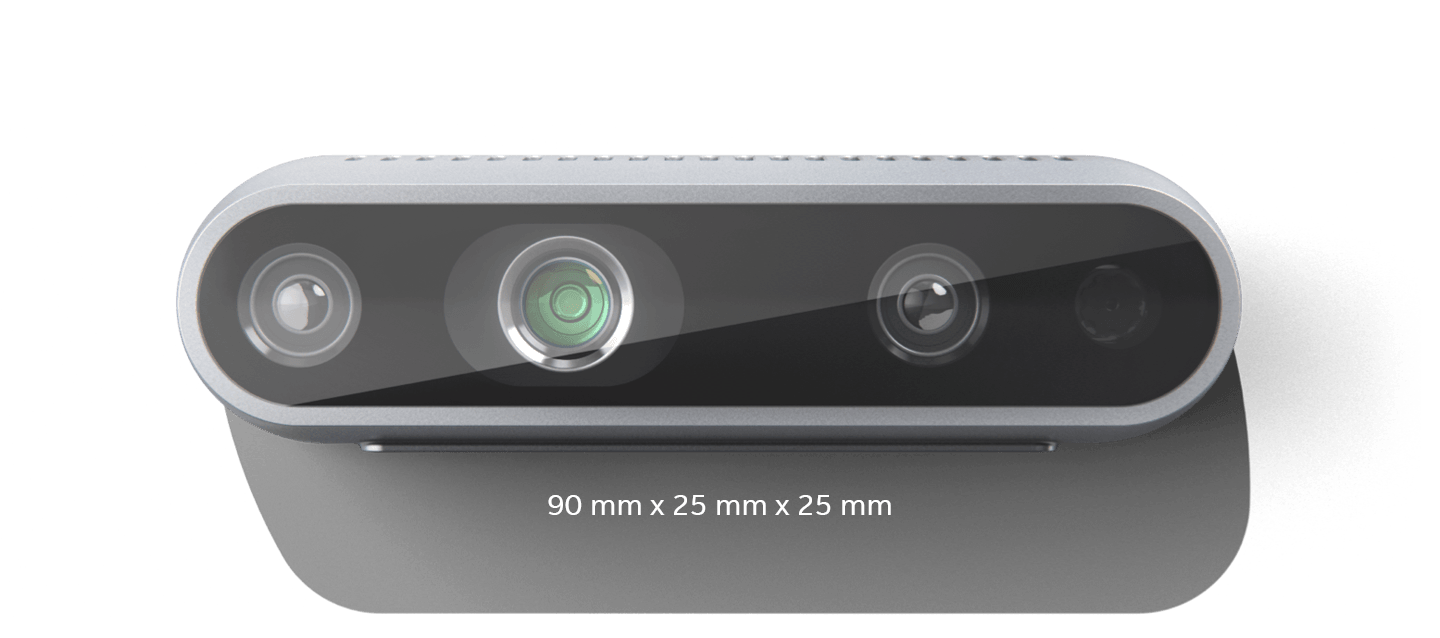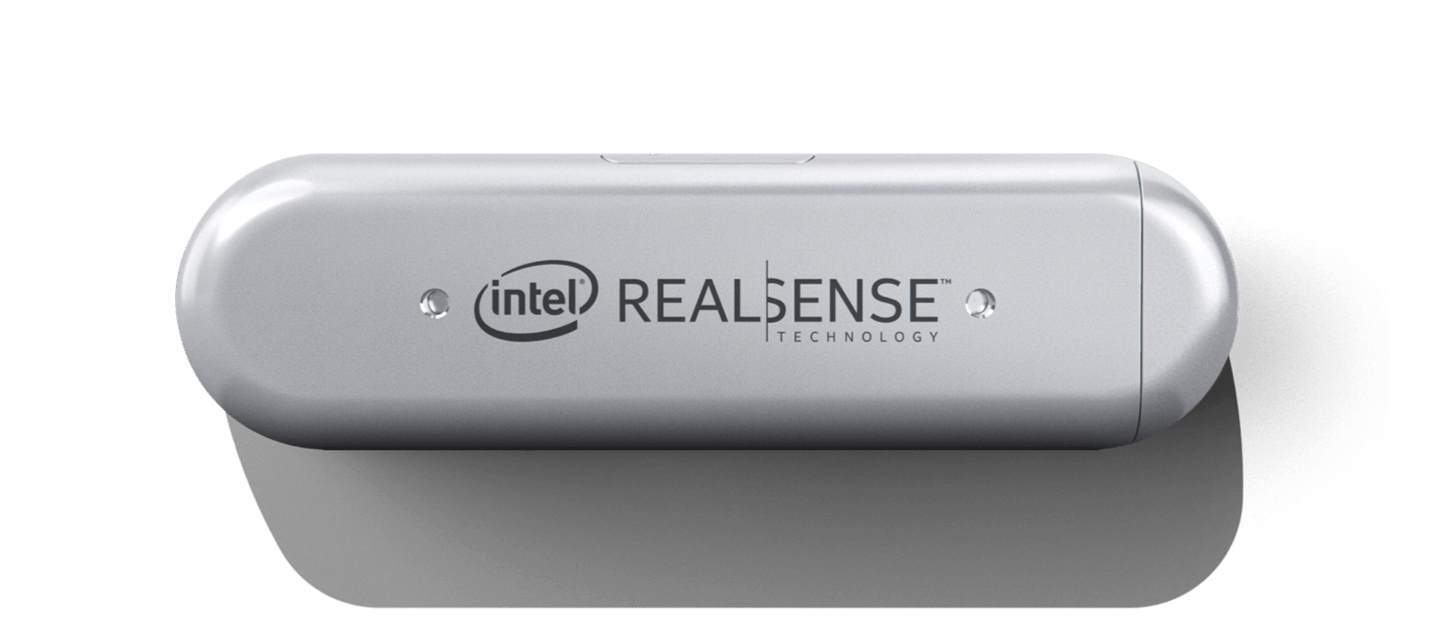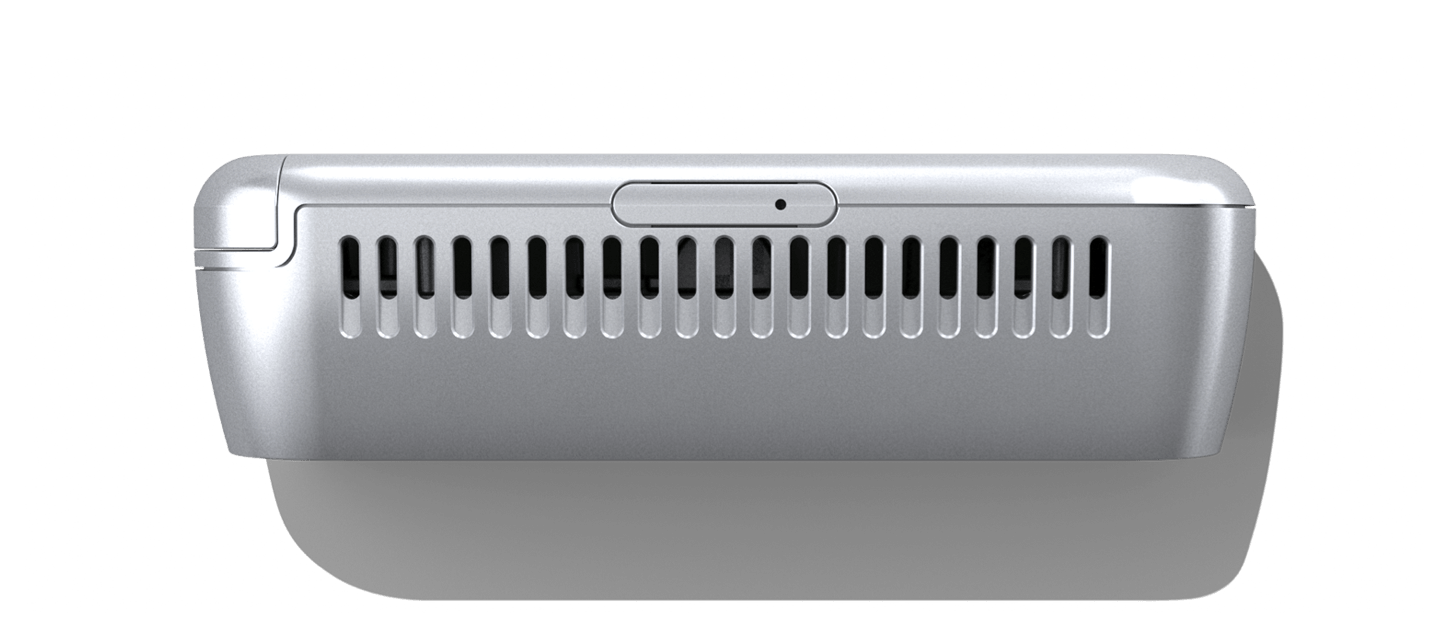 The heart of the solution.
The Intel RealSense D435 camera allows TUG robots to see obstacles in a way that older ultrasonic or infrared sensors cannot, by calculating depth and location with pinpoint accuracy. High image resolution makes it possible for TUG robots to recognize variations in object shape and to make decisions on obstacle avoidance while in motion and respond correctly even if the object only has a small visual signature.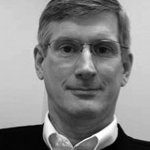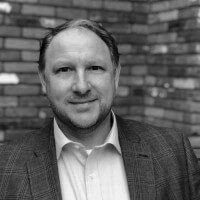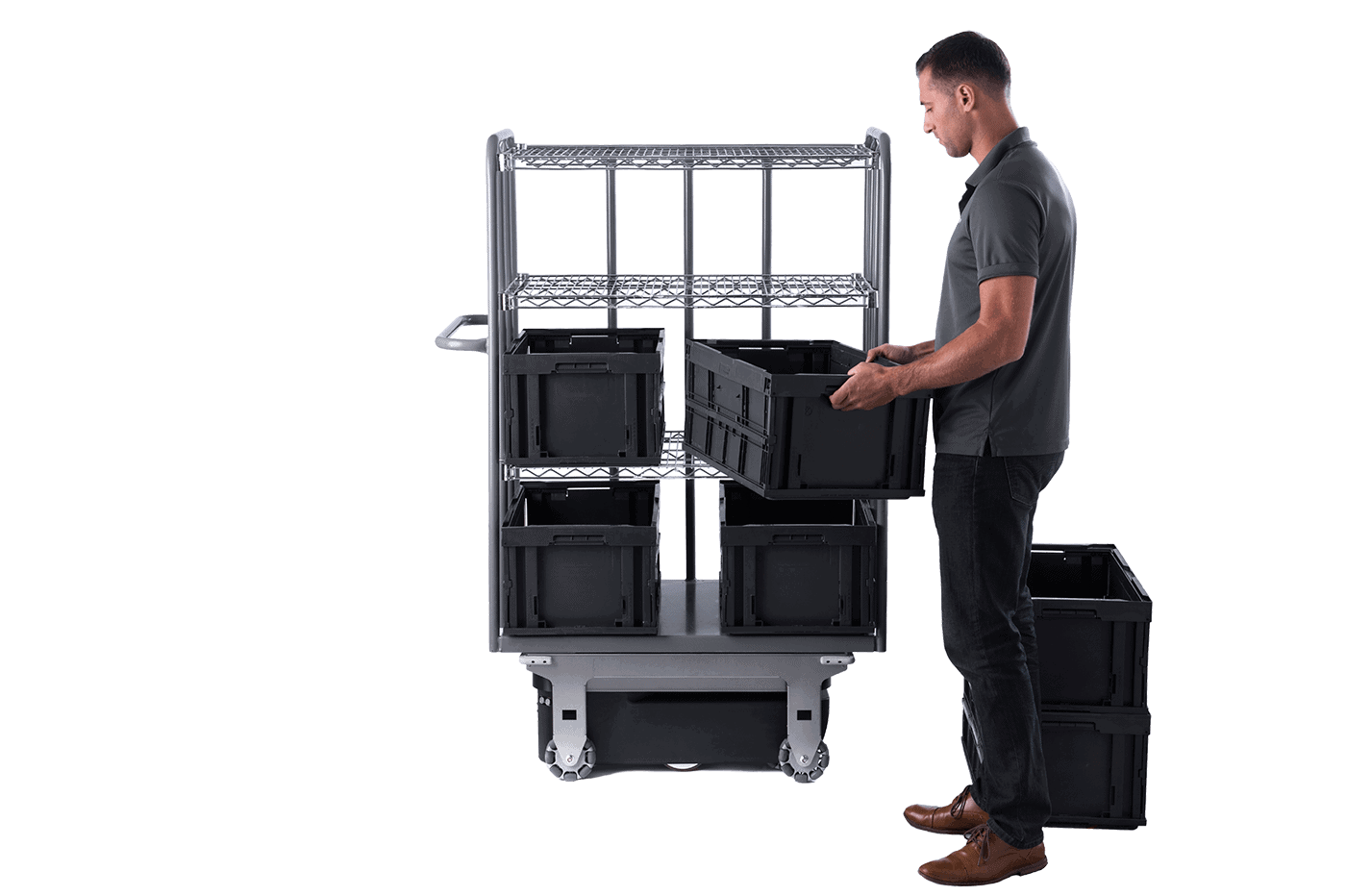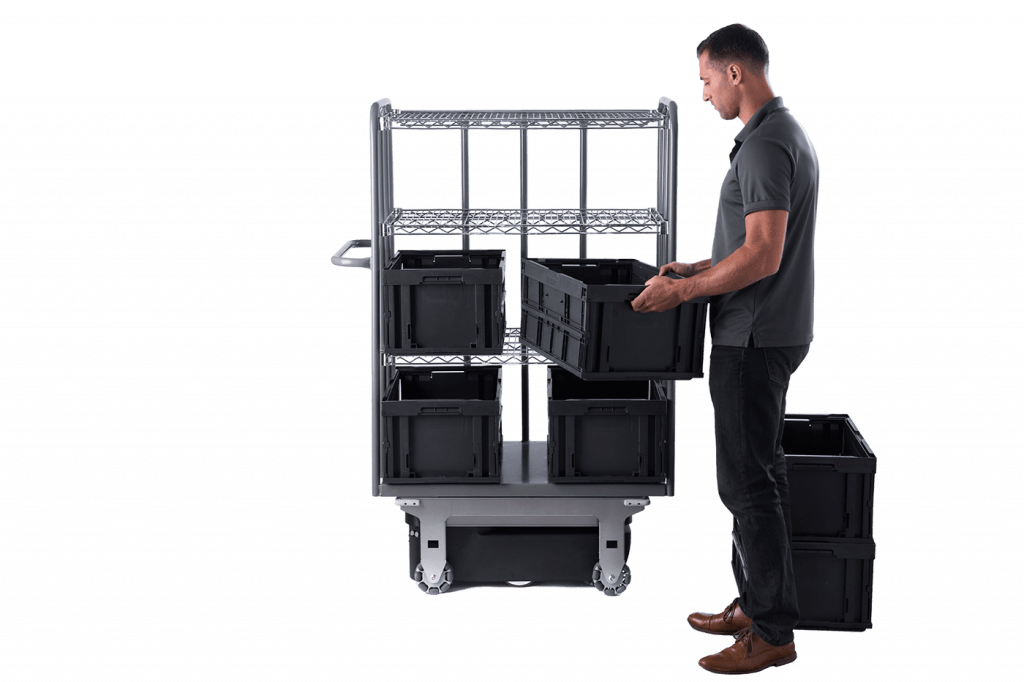 Learn how RightHand Robotics is using Intel® RealSense™ computer vision technology to revolutionize automated warehouse order fulfillment.
See how Intel® RealSense™ cameras can revolutionize the robotics industry with the latest in depth‑sensing technology.
By submitting this form, you are confirming you are an adult 18 years or older and you agree to Intel contacting you with marketing-related emails or by telephone. You may unsubscribe at any time. Intel's web sites and communications are subject to our Privacy Notice and Terms of Use.
Let's talk about how Intel RealSense depth sensing cameras can enhance your solution.