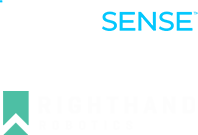 Warehouse managers are looking for a comprehensive, predictable, adaptable, piece‑picking solution that will allow them to automate ecommerce order fulfillment, but traditional factory robots programmed for just one task aren't up to the challenge.
RightHand Robotics created RightPick2, a software-driven, hardware-enabled platform for ecommerce order fulfillment that is using depth cameras to streamline handling of any item, picking and placing thousands of SKUs at high speeds with high reliability.
RightPick2 robots fulfill orders at high speeds for a reduction in order lead times and a strong ROI, reducing the potential for human error so that warehouses can accurately fulfill orders and get customers what they ordered, fast.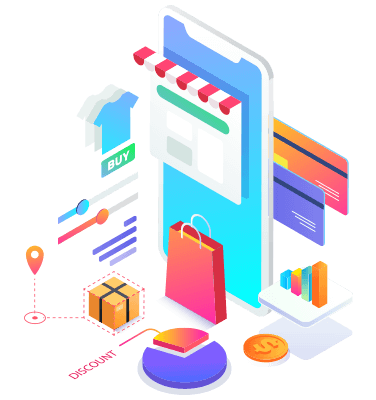 With an ecommerce growth of 15 to 20 percent per year, warehouses that fulfill digital orders have had to adjust to a huge rise in demand for single‑item picking. Customers choose their items online so the cost burden for picking individual items for orders shifts upstream to the warehouse. In an ecommerce environment, it becomes the responsibility of warehouses to provide labor for the hand‑picking of each item in an order.
items in an ecommerce warehouse
An ecommerce fulfillment center may have 100,000 to 1,000,000 different products. This is a challenging problem for traditional robotics. Automated industrial robots typically have a very structured environment and a very limited number of products that they can handle. In an ecommerce environment, items come jumbled in a bin with a mix of products that can change constantly. To handle this number of varied items, new types of robots are needed – guided by Intel RealSense depth cameras.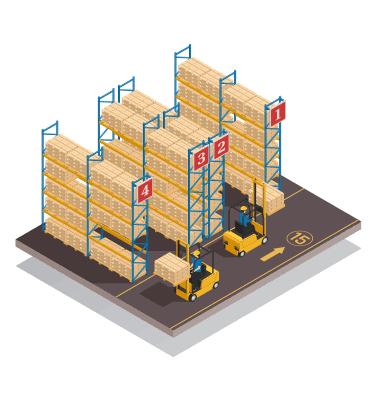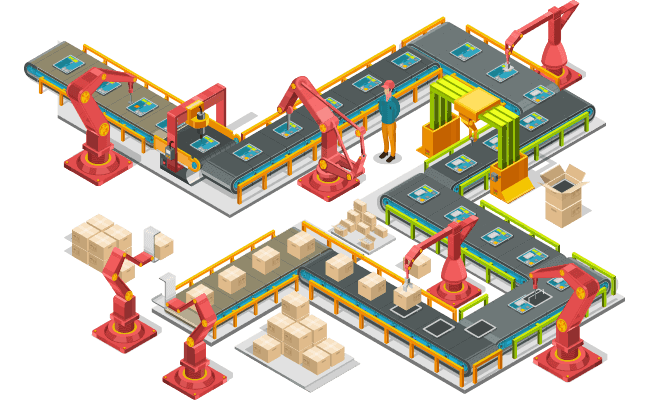 robots operated by one worker
RightPick2 is an automated piece‑picking solution that revolutionizes ecommerce order fulfillment for grocery, pharmacy, electronics, retail, and more, helping warehouses save costs and boost worker productivity. With RightPick2, a single warehouse worker can supervise and manage a fleet of half a dozen robots or more, picking and placing thousands of SKUs instead of having to search warehouse aisles.
The heart of the solution.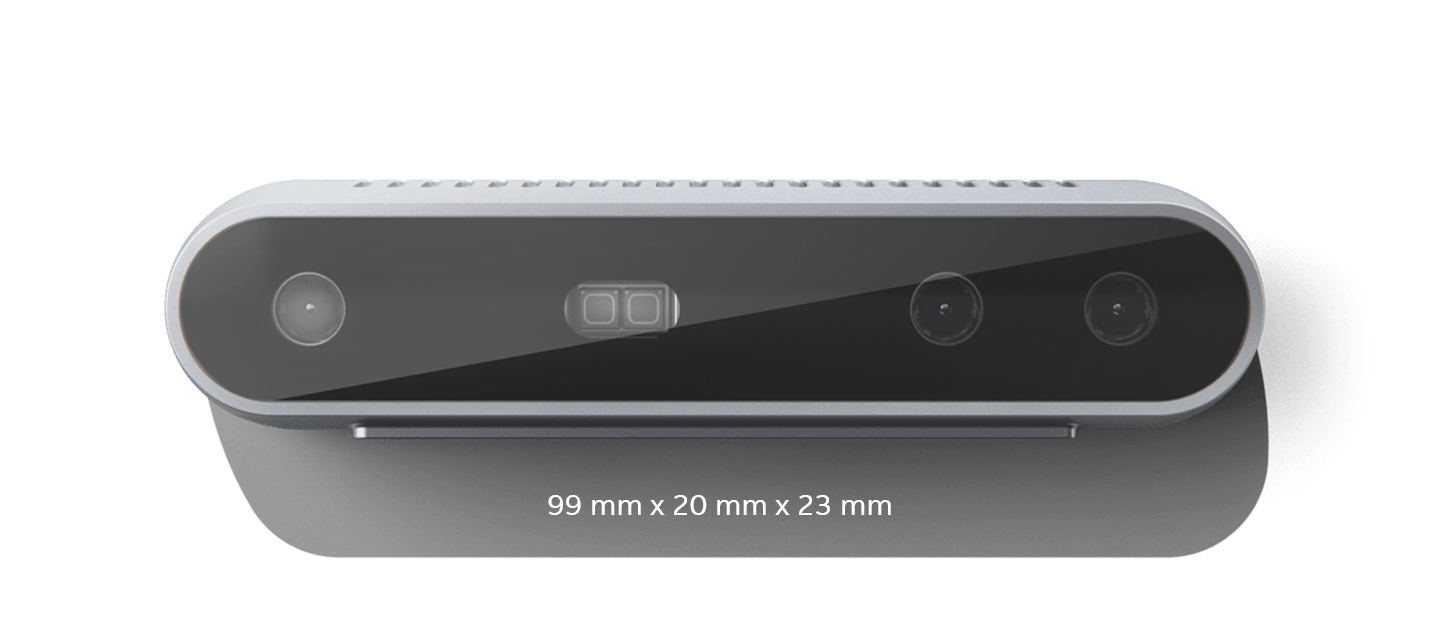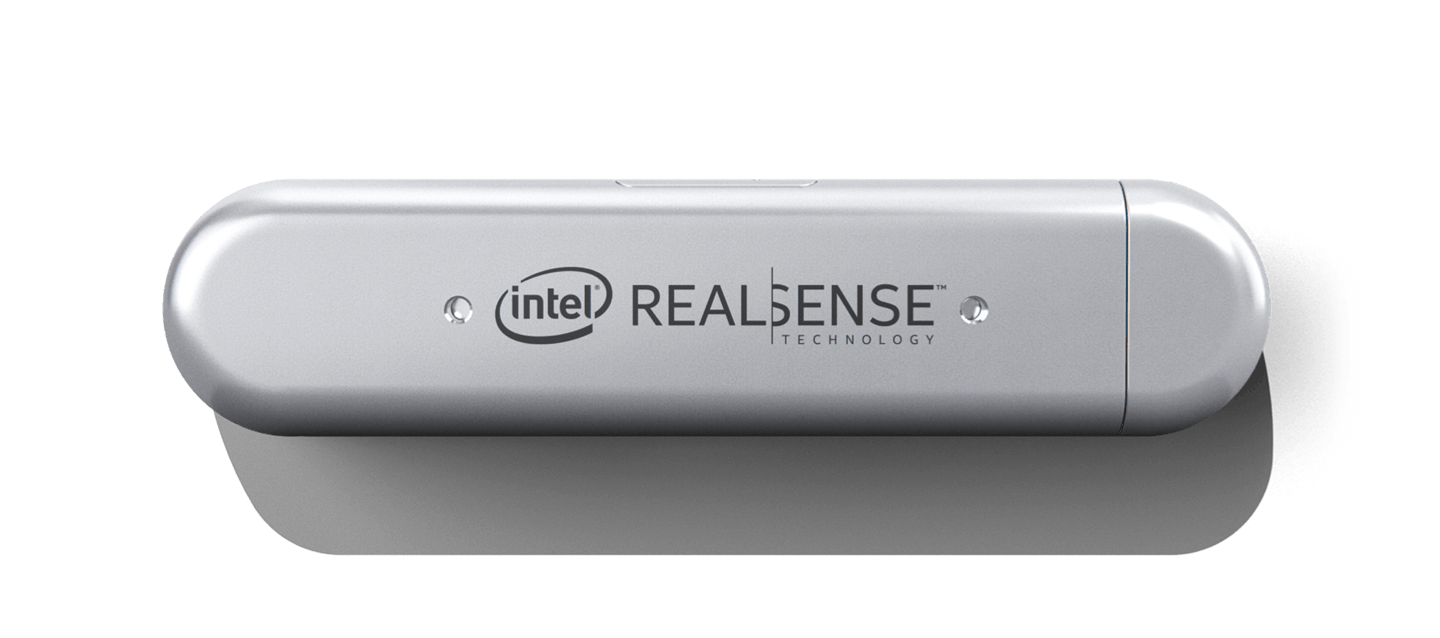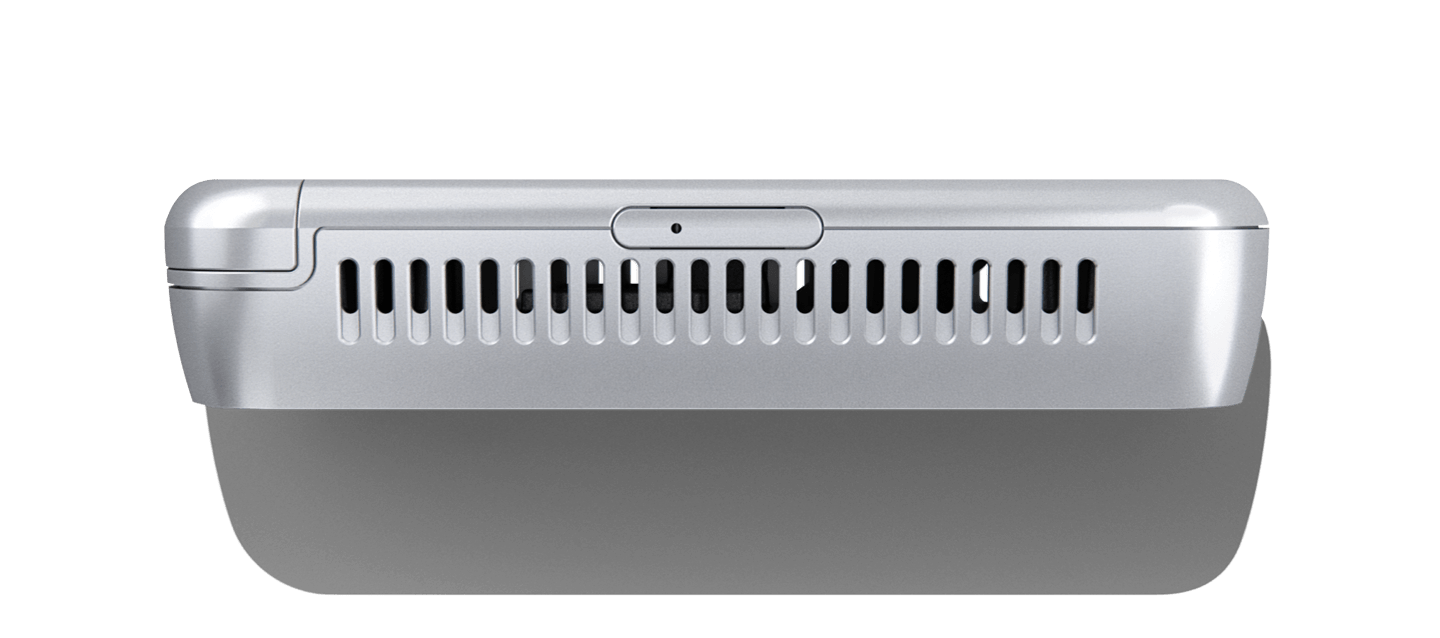 The heart of the solution.
The RightPick2 solution is guided by Intel RealSense D415 depth cameras. Featuring an integrated RGB sensor, the D415 is perfect for volumetric capture. The D415 has a tightly focused field of view, which offers higher quality depth per degree. This field of view results in higher depth resolution for smaller objects or situations in which precise measurements are required, as is the case in bin‑picking scenarios in warehouses.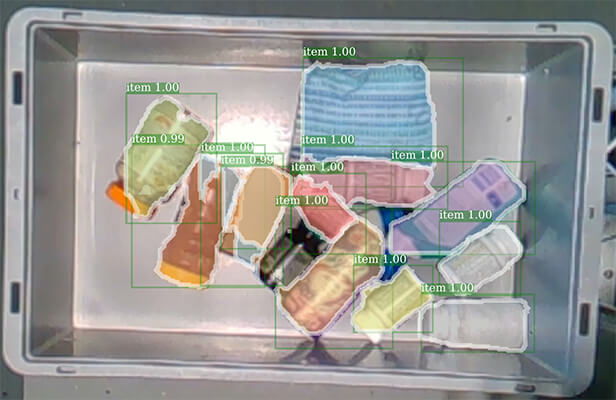 The Intel RealSense D415 also helps RightHand Robotics modify its platform over time. Data from the D415 gathered over millions of individual picks helps RightHand learn about the best way for the robot to approach different shapes and classes of items and the optimal way to orient different types of packaging for more efficient sorting and lifting.
Watch the RightPick2 in action.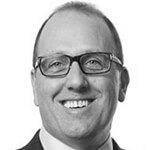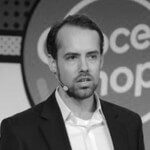 Learn how Intel® RealSense™ depth sensing technology is helping Aethon create industry‑changing mobile delivery solutions.
See how Intel® RealSense™ cameras can revolutionize the robotics industry with the latest in depth‑sensing technology.
By submitting this form, you are confirming you are an adult 18 years or older and you agree to Intel contacting you with marketing-related emails or by telephone. You may unsubscribe at any time. Intel's web sites and communications are subject to our Privacy Notice and Terms of Use.
Let's talk about how Intel RealSense depth sensing cameras can enhance your solution.