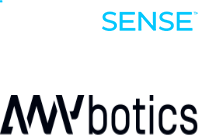 Industrial sites are complex environments. Monitoring the condition of equipment and infrastructure is mandatory. But industrial inspections are often tedious, error-prone tasks that expose humans to hazardous environments.
ANYmal D is a four-legged robot platform that conducts autonomous industrial inspection. Designed for harsh, challenging, and unmanned environments, this autonomous mobile robot (AMR) excels at routine condition monitoring of equipment and infrastructure.
Precise visual acuity from Intel RealSense modules help ANYmal AMRs boost equipment uptime, enhance operational performance, and improve worker safety.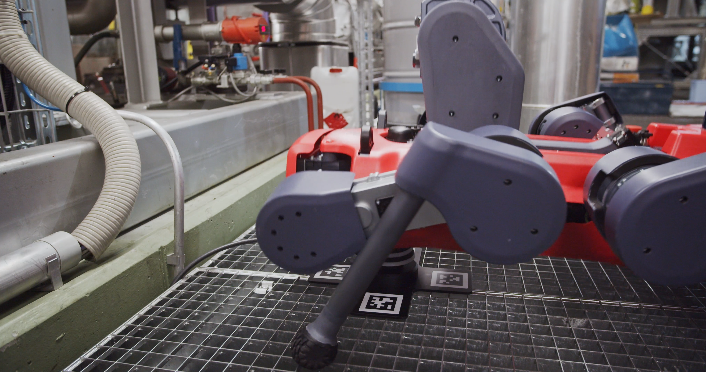 The Importance of Inspection Intelligence
Factories, power plants, and other industrial sites routinely perform inspections to gauge the health of key equipment, as well as to trigger corrective actions. In some cases, maintenance personnel must inspect equipment multiple times per day, often in unpleasant or potentially hazardous settings. Deploying autonomous mobile robotics for routine inspections allows businesses to shift skilled workers into more productive roles. ANYbotics is leading the way with ANYmal D, a ruggedized four-legged robot designed to operate independently in factories, power stations, chemical plants, railways, construction sites, mines, and other facilities.
for Precise Inspection Tasks
A complete robotic inspection solution must have the capabilities and intelligence to detect irregularities with equipment or infrastructure - as well as traverse known environments that may include unknown conditions. Each Intel RealSense camera has two sensors to calculate depth, avoid obstacles, recognize objects, people, and scenes. In addition to collision avoidance, the Intel RealSense cameras help ANYmal robots locate and connect to docking stations, even in dynamic environments in which the stations are constantly being moved to new areas.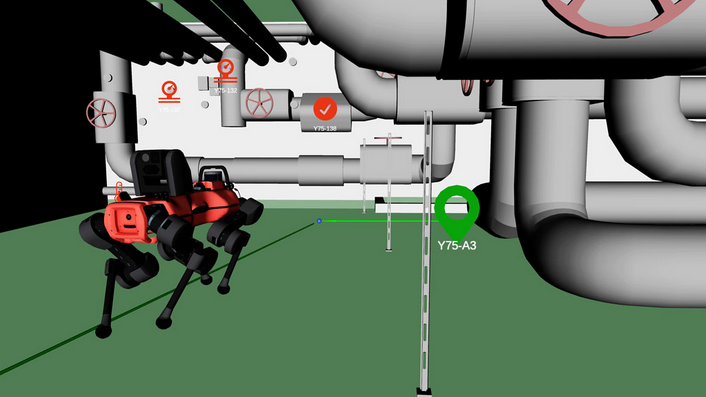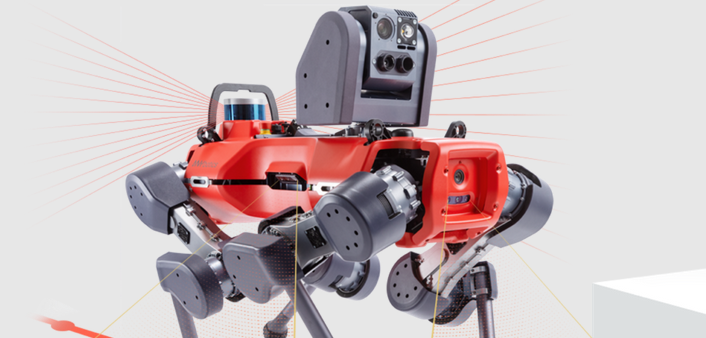 Using the Intel RealSense SDK
Developing an AMR platform requires sophisticated hardware and software, including computer vision and simulation. Madrid and other members of the ANYbotics engineering team favor the intel RealSense modules because they work out of the box and have a very flat learning curve. The team uses standard hardware in conjuction with Robot Operating System (ROS). ANYbotics engineers use intel RealSense Vision Processor D4 to handle workloads from the stereo cameras. When paired with Intel RealSense Depth Module, this vision processor outputs depth and HD infrared data via the USB port. ANYmal uses this data to created a virtual representation of the robot's surroundings so it can effectively traverse the industrial environment.
The heart of the solution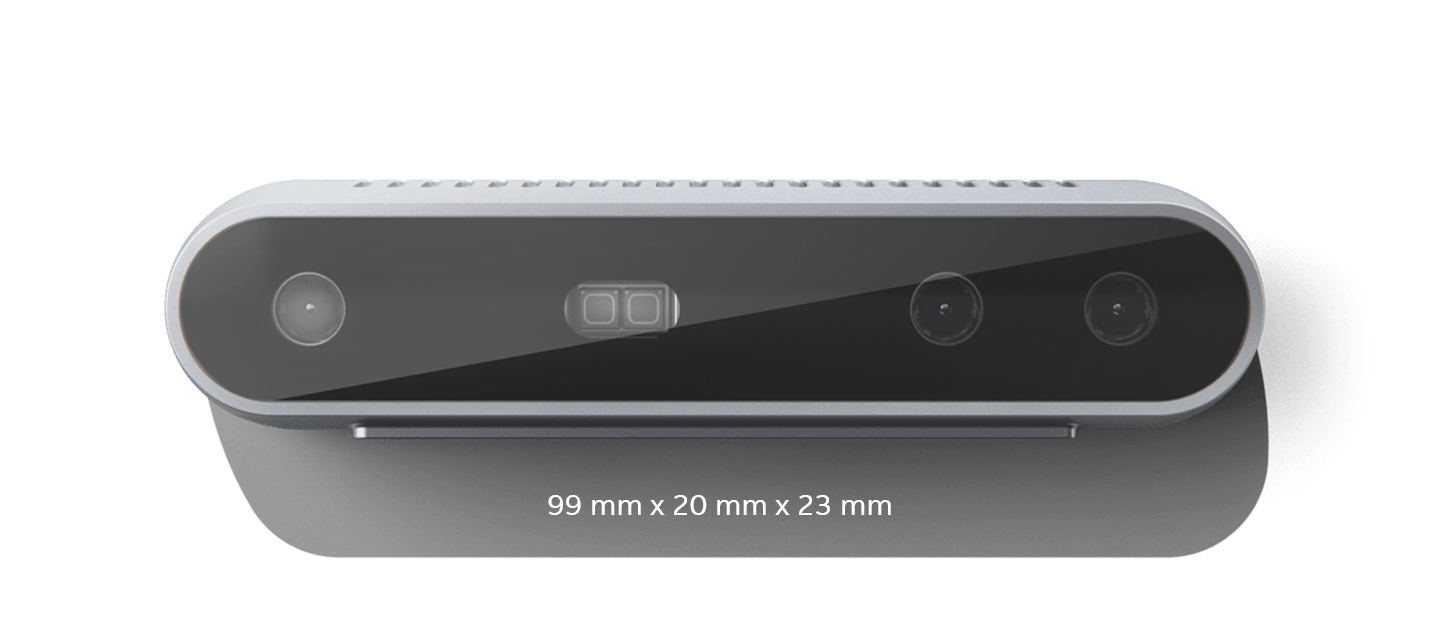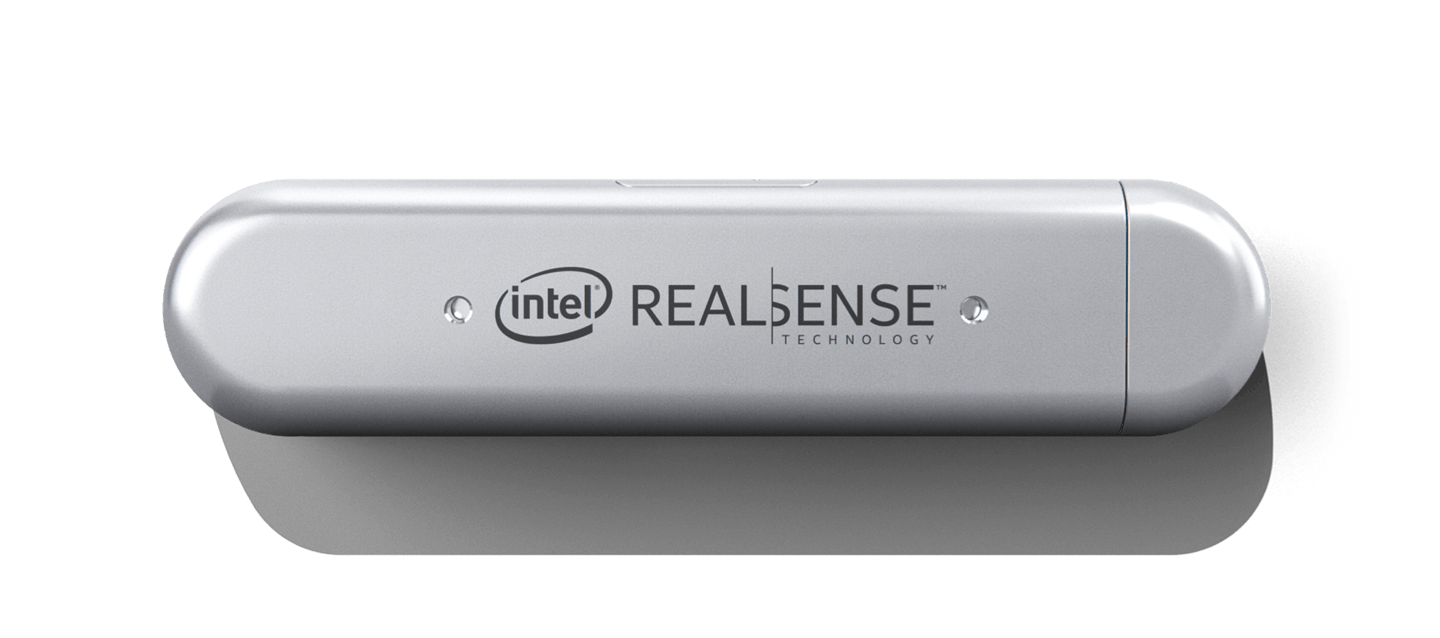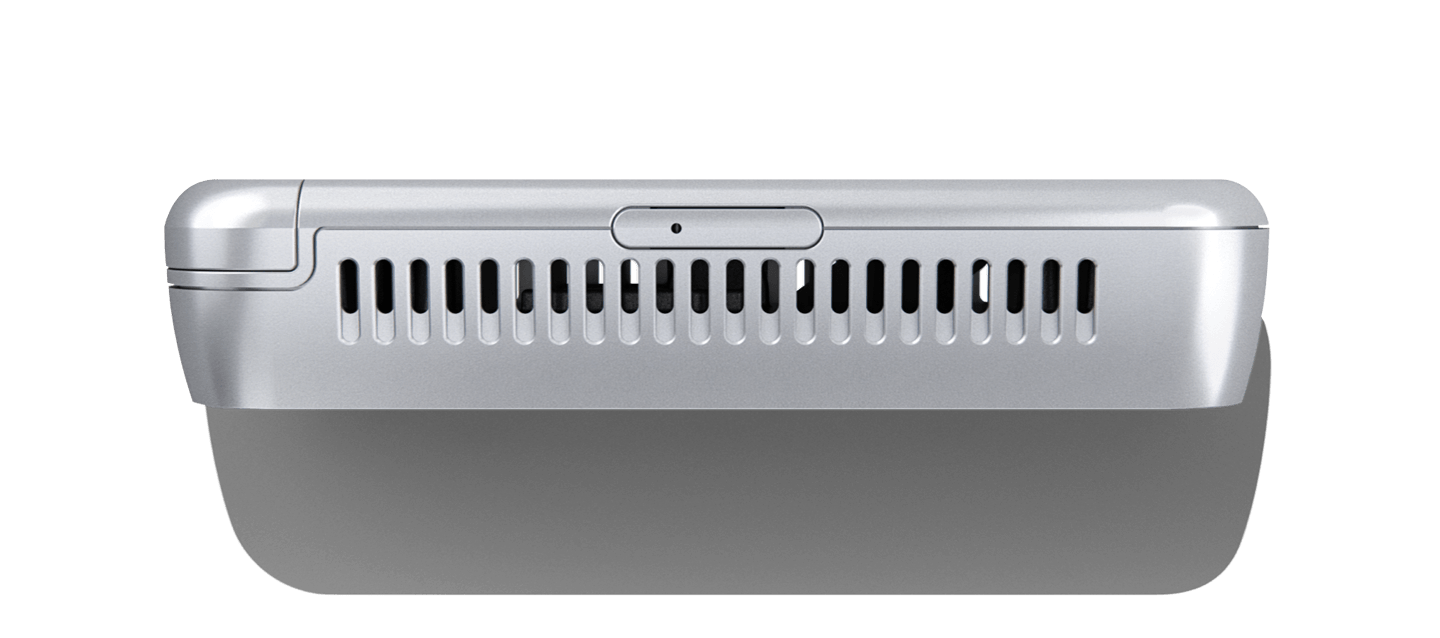 Each ANYmal robot has six Intel RealSense D435 modules that work together to create an elevation map that helps the robot navigate around a site and traverse difficult terrain, including climbing stairs.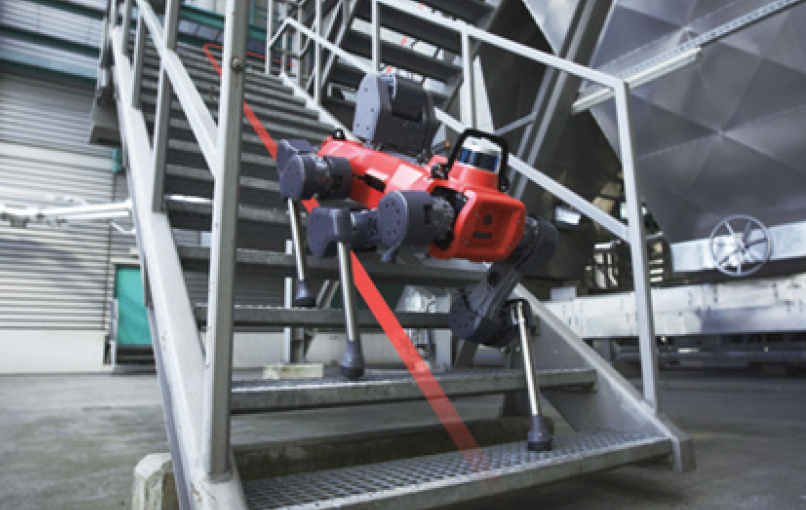 Preparing ANYmal for work
Energy plants, processing facilities, and construction sites often have steep stairs, narrow hallways, and tight spaces unsuited for tradition wheel-and-track bases robots. ANYbotics' nimble, ruggedized, walking robots, represent a unique alternative to reliably navigate these facilities. Built for harsh environments, ANYmal is water-proof and dust-proof, making it ideal for use indoor or outdoors, in all weather conditions.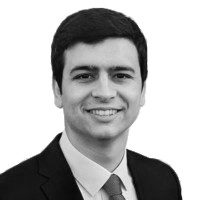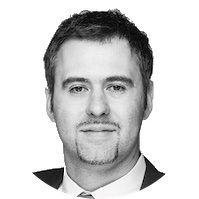 Learn how Intel® RealSense™ depth sensing technology is helping Aethon create industry‑changing mobile delivery solutions.
See how Intel® RealSense™ cameras can revolutionize the robotics industry with the latest in depth‑sensing technology.
By submitting this form, you are confirming you are an adult 18 years or older and you agree to Intel contacting you with marketing-related emails or by telephone. You may unsubscribe at any time. Intel's web sites and communications are subject to our Privacy Notice and Terms of Use.
Let's talk about how Intel RealSense depth sensing cameras can enhance your solution.