The Intel® RealSense™ Depth Camera D457 is our first GMSL/FAKRA high bandwidth stereo camera. The D457 has an IP65 grade enclosure protecting it from dust ingress and projected water.

Gigabit Multimedia Serial Link (GMSL) is a multigigabit, point-to-point connection targeting the automotive space. GMSL supports multistream over a single cable, up to 15m with a coax cable. GMSL is a high performance protocol combined with a secure FAKRA connector making it best suited for robotic and warehouse applications.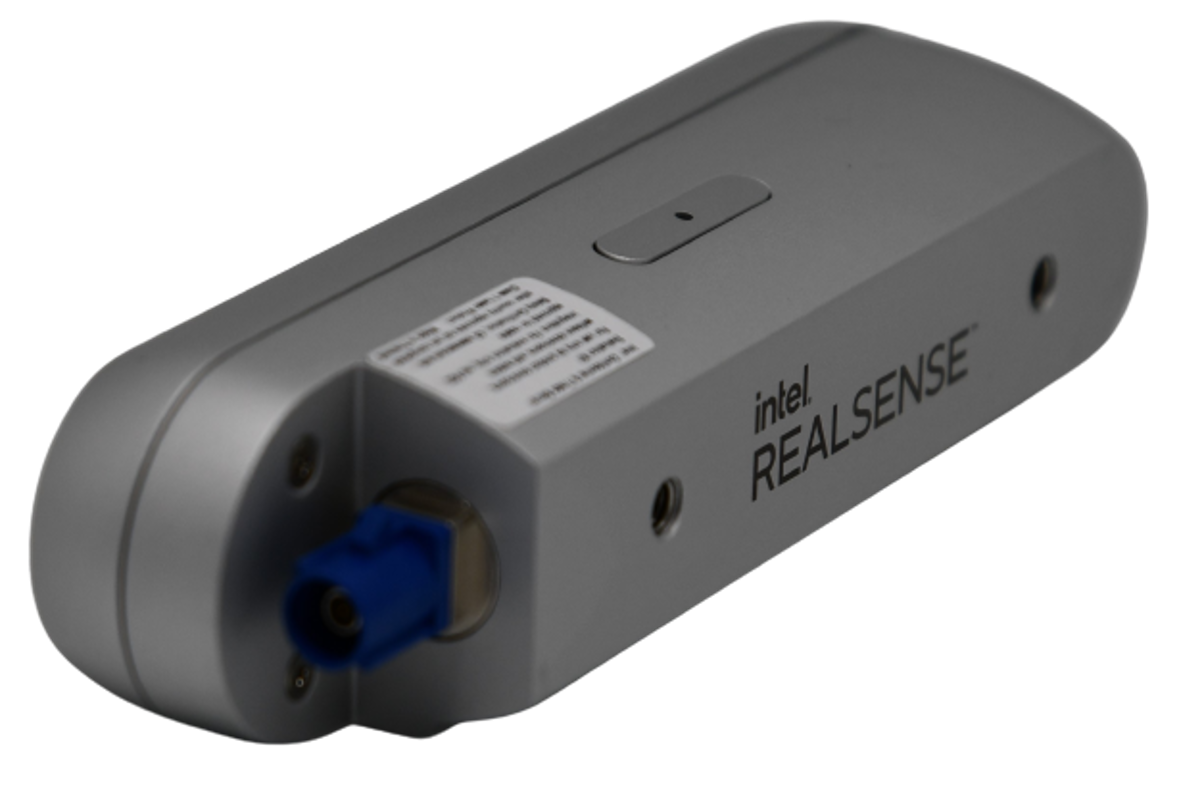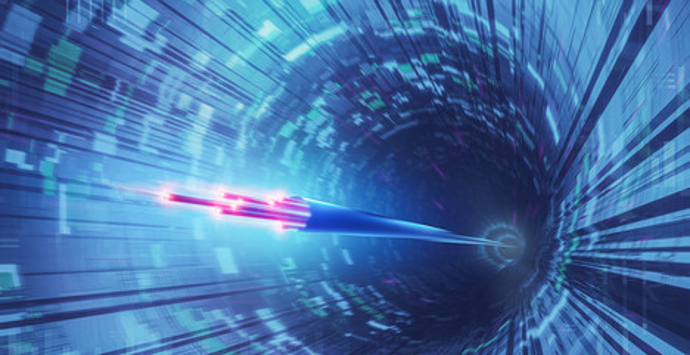 The D457 depth camera adds a GMSL serializer and FAKRA connector to the Intel RealSense camera product line. GMSL/FAKRA is a lower power, lower ESD/EMI noise, lower latency and longer cable length compared to USB and higher bandwidth compared to Ethernet.
The camera integrates an IMU to allow your application to refine its depth awareness in any situation where the camera moves. This allows improved environmental awareness for robotics and drones.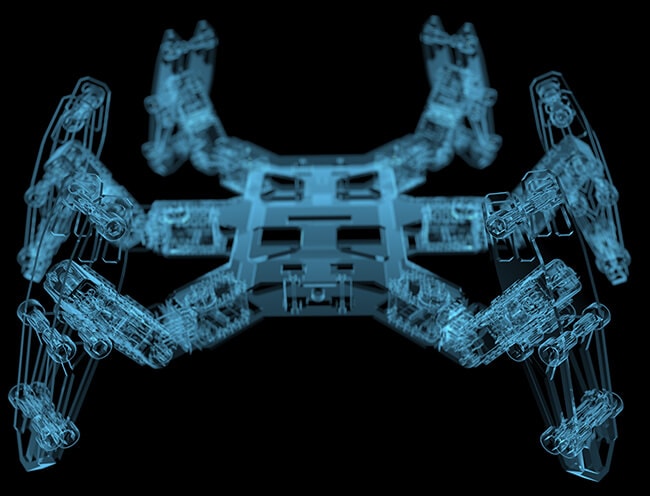 Adding automotive-grade FAKRA connector , GMSL high speed serializer and IP65 grade enclosure makes it the best fit for autonomous mobile robots (AMR), automotive infotainment and driver monitoring.​
Long range with GMSL/FAKRA interface
The D457 is comprised of the same D450 optical module used in the D455 camera with a new Vision Processor D4 Board V5. It has the same long range KPIs as the D455 with the benefits of the secure GMSL/FAKRA connector and IP65 grade.

Intel® RealSense™ Depth Module D450


Intel® RealSense™ Vision Processor D4 Board V5
Computer vision in robotics comes into focus.
In the last few years demand for computer vision technology that reliably works and performs across a variety of conditions has grown rapidly. Learn more about how robots see and understand the world.
Frequently Asked Questions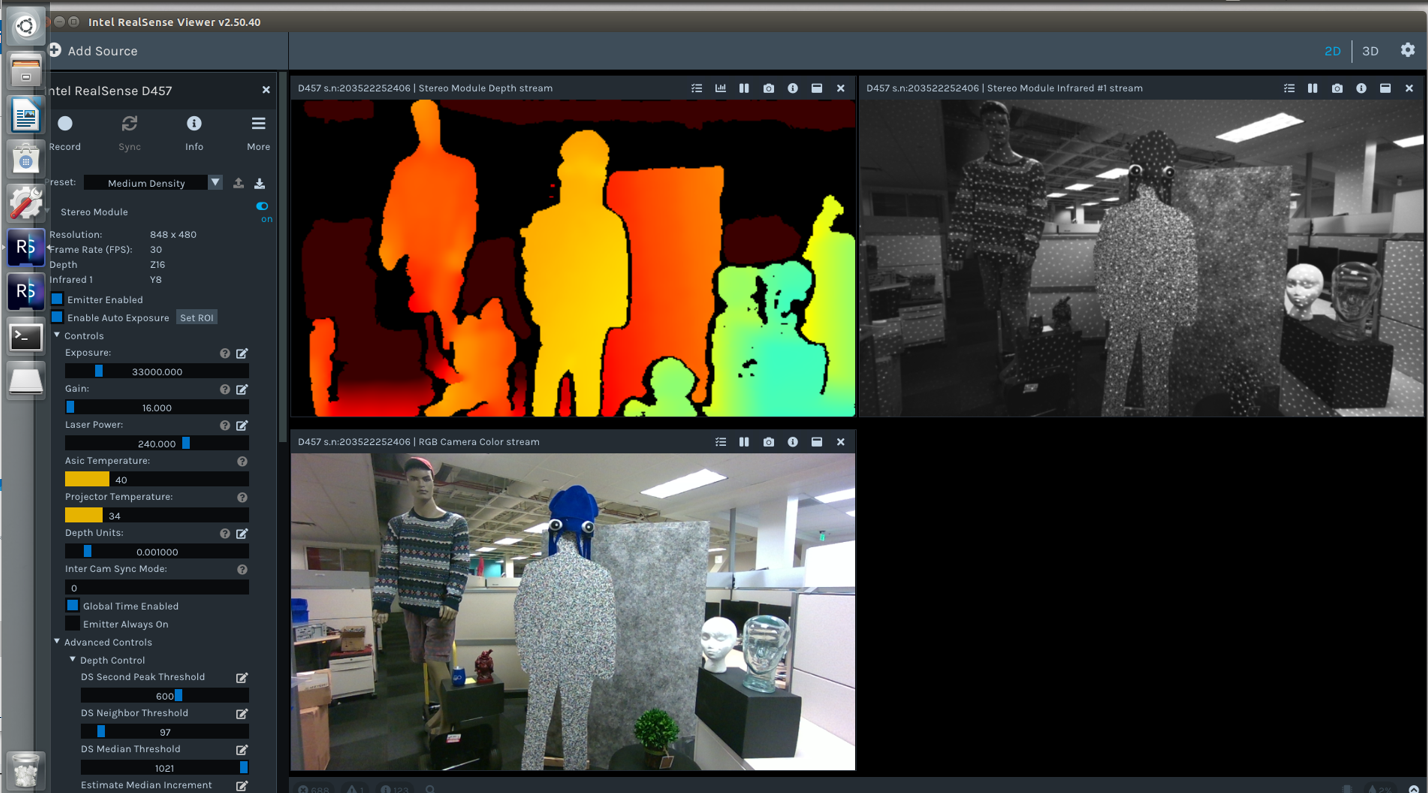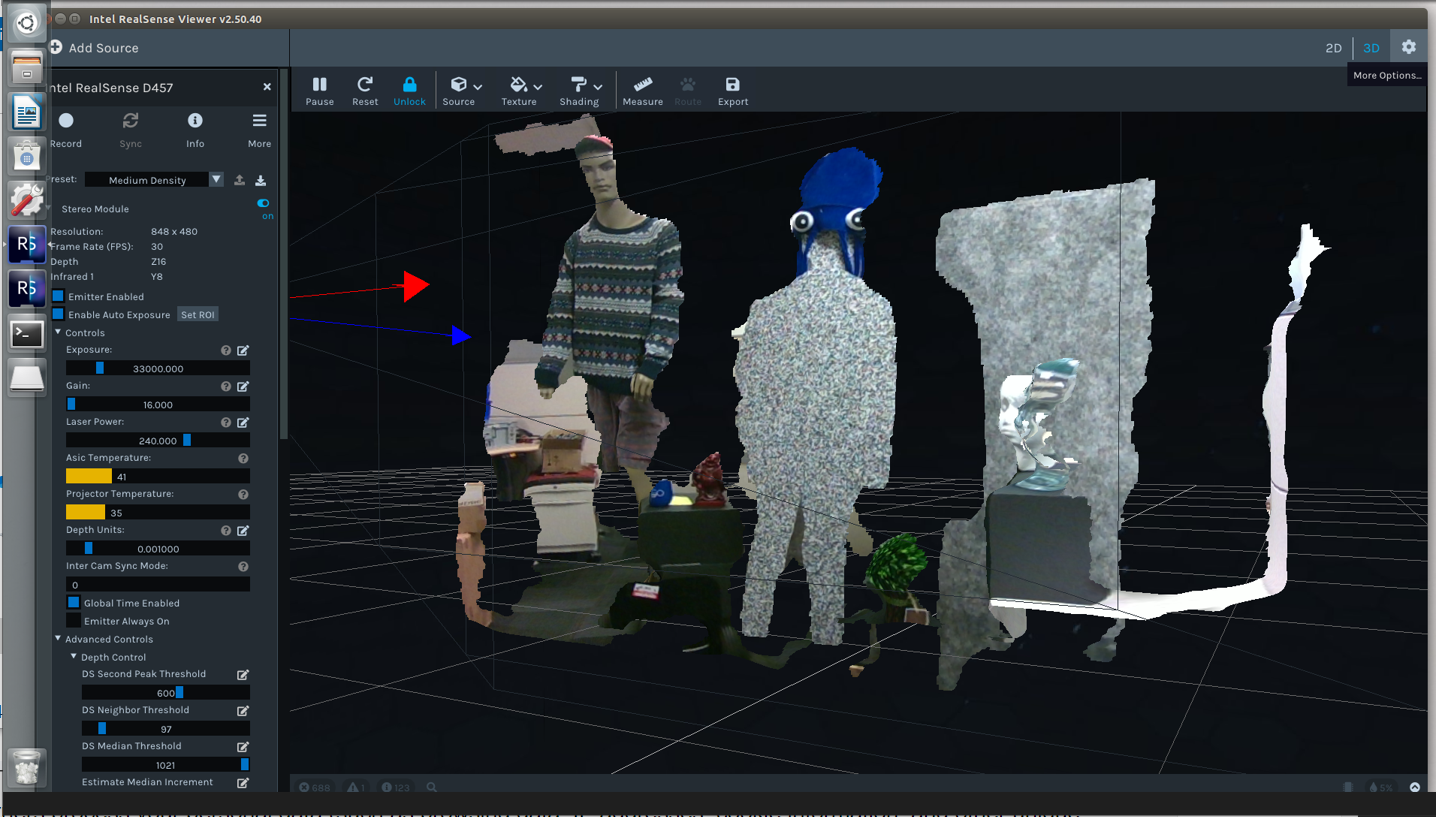 D457 2D View: Depth, IR, RGB
D457 3D View: Point Cloud
The D457 is supported with the same cross-platform open-source Intel® RealSense™ SDK 2.0, with a separate kernel driver package for the GMSL serializer. It is tested and verified on leading platforms with GMSL de-serializer and FAKRA connector.
Features
Use environment:
Indoor/Outdoor

Image sensor technology:
Global Shutter
Ideal Range:
.6 m to 6 m

Inertial measurement unit:
Bosch BMI085
Depth
Depth technology:
Stereoscopic

Minimum Depth Distance (Min-Z) at Max Resolution:
~52 cm

Depth Accuracy:
<2% at 4 m(1)
Depth Field of View (FOV):
87° × 58°

Depth output resolution:
Up to 1280 × 720

Depth frame rate:
Up to 90 fps
RGB
RGB frame resolution:
Up to 1280 × 800

RGB frame rate:
30 fps

RGB sensor technology:
Global Shutter
RGB sensor FOV (H × V):
90 × 65°

RGB sensor resolution:
1 MP
Major Components
Camera module:
Intel RealSense Module D450
Vision Processor Board:
Intel RealSense Vision Processor D4 Board V5
Physical
Form factor:
Camera Peripheral

Length × Height × Depth:
124 mm × 26 mm × 36 mm
Connectors:
GMSL/FAKRA (2)

Mounting mechanism:
– One 1/4‑20 UNC thread mounting point
– Two M4 thread mounting points
– Tripod
1 Z-accuracy as measured as out of the factory
2 It also supports USB 2.0/USB 3.1 for debug purposes and production line only.
Let's talk about how Intel RealSense depth sensing cameras can enhance your solution.