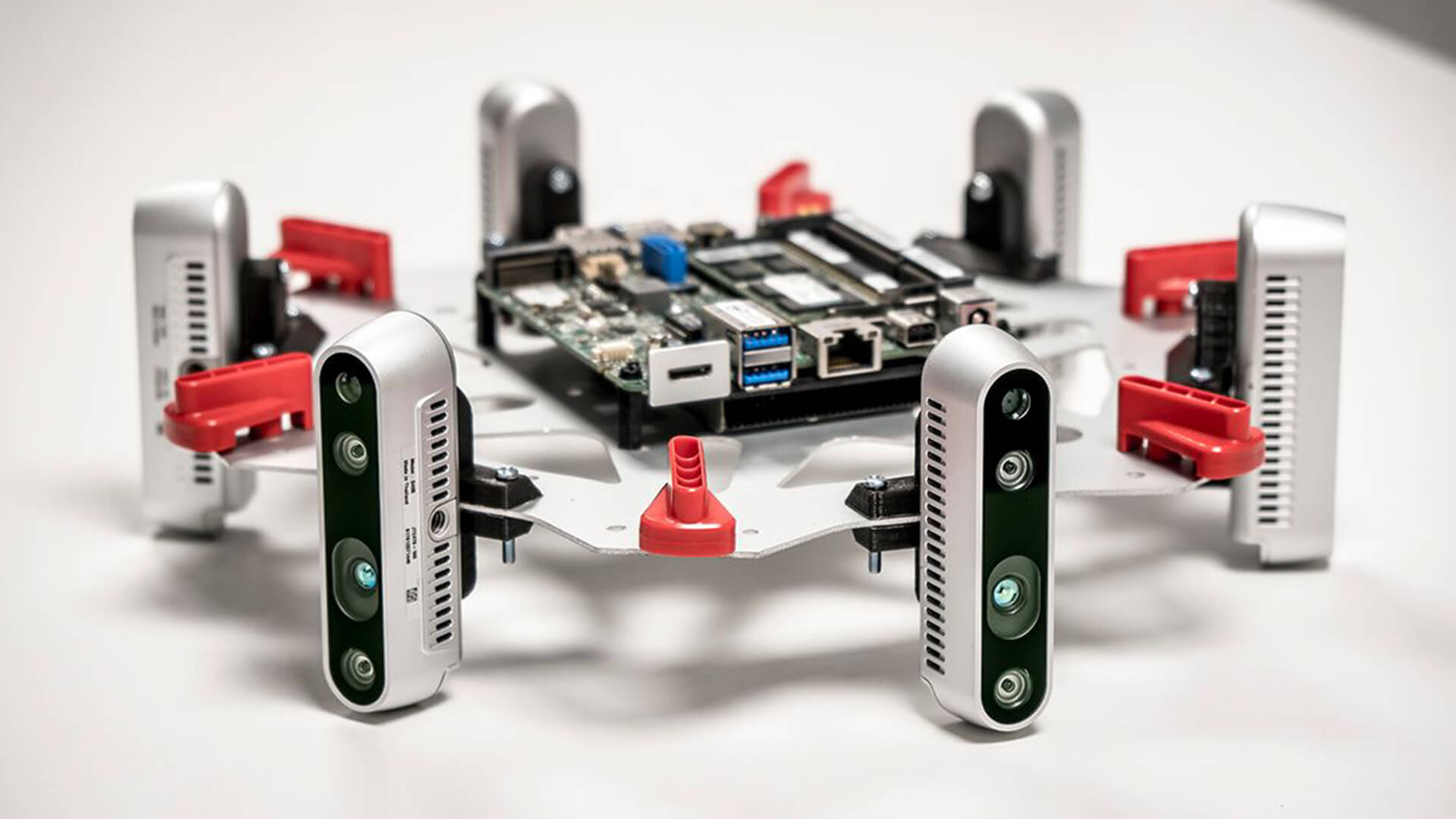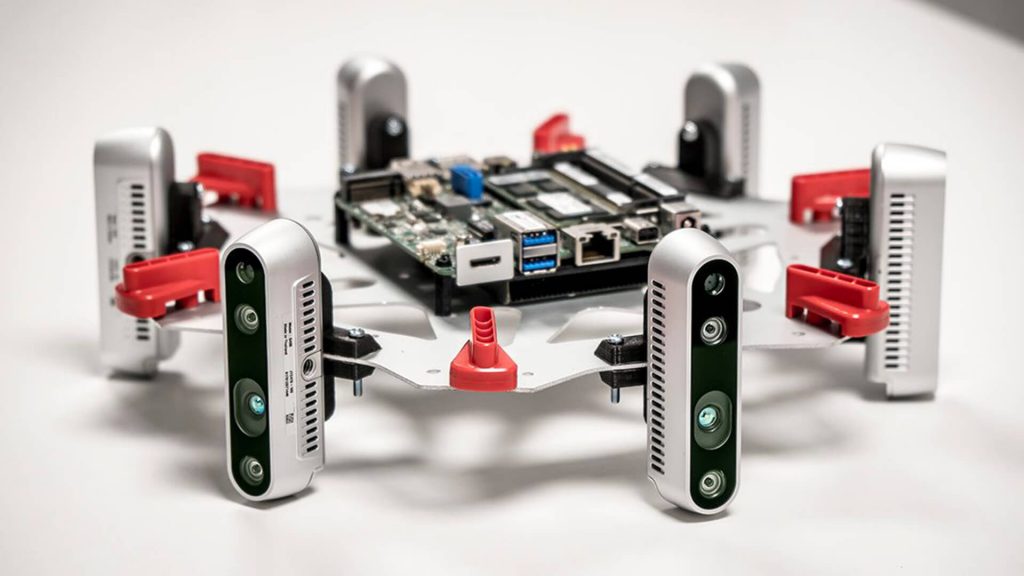 Saving lives with Everdrone and Intel® RealSense™ Technology
Hundreds of thousands of people experience an out-of-hospital cardiac arrest every year. In Europe alone, that number is around 275,000. In the USA, more than 350,000 cardiac arrests occur outside of the hospital each year. While emergency responders do everything they can to respond to these life threatening situations as rapidly as possible, survival rate for out of hospital cardiac arrests can be as low as 10%. When bystanders who witness an attack perform CPR, survival rates increase. Research shows that CPR and defibrillation together when used very quickly after an attack can further, drastically, increase survival and positive outcomes.
Cardiac arrest statistics
In one study by the American Heart Association, researchers looked at almost 50,000 out of hospital cardiac arrests, and specifically studied those arrests which happened in public, were witnessed and where an automated external defibrillator was available. Among their findings:
Cardiac arrest victims who received a shock from a publicly available AED had far greater chances of survival and being discharged from the hospital than those who did not; 66.5 percent versus 43 percent.
Cardiac arrest victims who received a shock from a publicly available AED that was administered by a bystander had 2.62 times higher odds of survival to hospital discharge and 2.73 times more favorable outcomes for functioning compared to victims who first received an AED shock after emergency responders arrived.
Victims who received an AED shock from a bystander (57.1 percent) using a publicly available device instead of having to wait for emergency responders (32.7 percent) had near normal function and better outcomes.
Without a bystander using AED shock therapy, 70 percent of cardiac arrest patients either died or survived with impaired brain function.
It's clear from this study that making AED devices available prior to the arrival of emergency responders can make a significant difference in eventual outcomes. Making AED devices available everywhere they could potentially be used is challenging and cost prohibitive. Swedish based Everdrone is looking to solve this problem using an autonomous drone system that allows an emergency medical call center to deliver a defibrillator to the site of a cardiac arrest within a few minutes. By providing the necessary equipment, bystanders will have the ability to initiate life-saving measures while awaiting professional medical care. The operations are carried out by Everdrone and are part of a clinical study in collaboration with Sweden's national emergency call center, SOS Alarm, and the Centre for Resuscitation Science at Karolinska Institutet.
Autonomous vs. Automated
When talking about drones and robots, it's essential to understand the difference between automated and autonomous. An automated system performs the same task over and over again. Think about systems like the huge automated robotic arms that build cars. These systems have no awareness of their environment, merely repeating the same movement and task. An autonomous system, on the other hand is able to make decisions based on its physical surroundings. In order for Everdrone's aerial vehicles to detect obstacles and sense the distance to surrounding objects, they use Intel® RealSense™ D435 depth cameras. The solution is modular and supports up to 7 D435 cameras simultaneously feeding real-time depth data to the drone's navigation system. The low weight is especially important for a drone which is already carrying relatively heavy AED systems.
Safety first
For a system designed to save lives, it's crucially important that the drone operation itself is safe, especially beyond visual line of sight from the operator. Since these drones could operate and be necessary in a huge variety of environments and conditions, they need an extremely reliable sense and avoid system. Using the Intel RealSense depth cameras combined with Everdrone's proprietary software, the drones can be kept a safe distance from any obstacles, especially during takeoff and landing and during low-altitude navigation. The system is designed with the highest level of autonomy in mind, and with a level of safety that is on par with what is required for manned aviation. As one of the few companies in the world granted permission for operation in urban environments, Everdrone is clearly delivering safe autonomous operation that can be relied upon.
Other uses
While lifesaving AED delivery is a very important use for these drones, there are also situations where the same drones could be dispatched by emergency services for other uses. For example, an emergency medical call center or emergency response organization could dispatch drones to large incidents as a way to give first responders intelligence about conditions at a disaster site before they arrive. For example, in an earthquake, a drone could help a first responder plan a safe approach or path to their destination, or give important updates on fires or other issues.
Everdrone visual navigation system overview
You may also be interested in
December 2, 2020
In a three-dimensional world, we still spend much of our time creating and consuming two-dimensional content. Most of the screens
October 19, 2020
A huge variety of package shapes, sizes, weights and colors pass through today's e-commerce fulfilment or warehouse distribution centers. Using
Let's talk about how Intel RealSense computer vision products can enhance your solution.