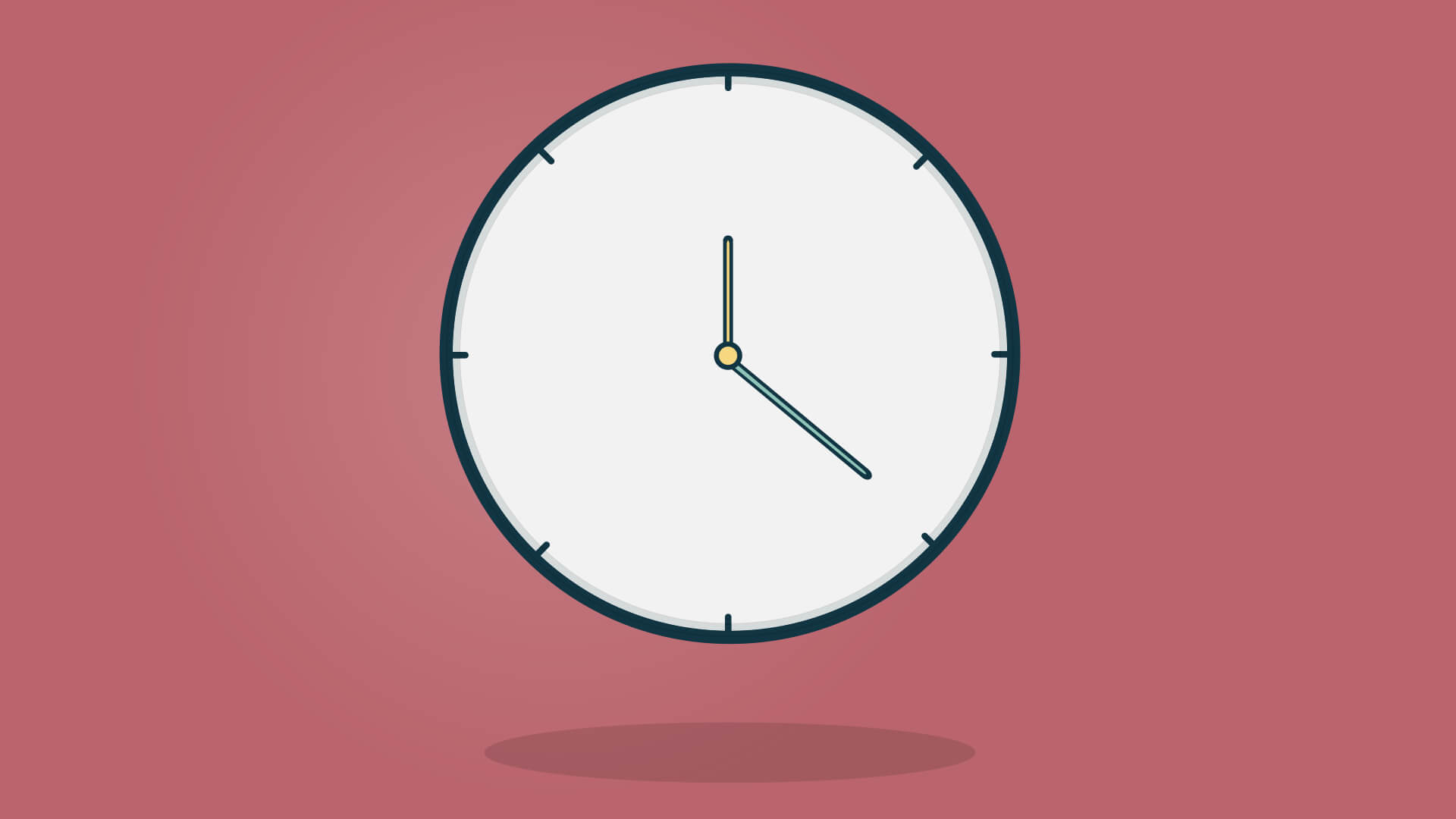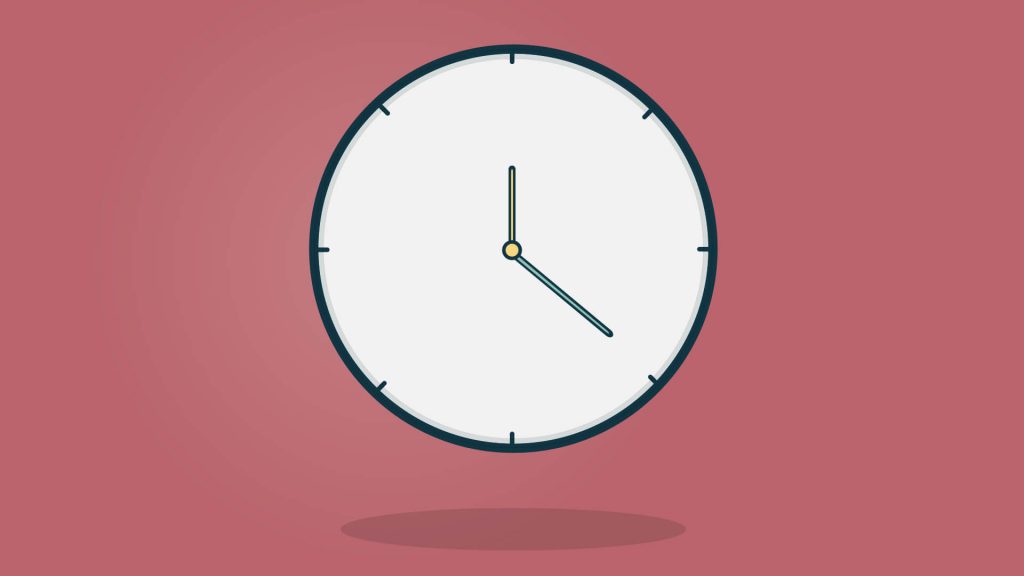 External Synchronization of Intel® RealSense™ Depth cameras
This week we are introducing a new Genlock function for all Intel RealSense depth cameras which use global shutter imagers. This currently includes the D435 and D435i stereo depth cameras. Genlock allows one or more video streams to be exactly synchronized in time to an external trigger.
This feature is an improvement over our prior multiple camera configuration capability which allowed one Intel RealSense camera to act as the trigger with other cameras in the configuration being driven to fire by the trigger – that feature had some limitations in that only predefined frame rates could be used, and using a non-Intel RealSense device was almost impossible.
Some places where users will find genlock useful are allowing for unique frequencies such as 24fps for film or animation, or significantly slower frame rates. It also allows the use of a separate RGB camera, for example when creating high quality scene captures, using a separate high resolution RGB camera to drive the Intel RealSense depth cameras with perfect synchronization can lead to better results.
You may also be interested in
December 2, 2020
In a three-dimensional world, we still spend much of our time creating and consuming two-dimensional content. Most of the screens
October 19, 2020
A huge variety of package shapes, sizes, weights and colors pass through today's e-commerce fulfilment or warehouse distribution centers. Using
Let's talk about how Intel RealSense computer vision products can enhance your solution.