Make perception your advantage
Intel® RealSense™ Stereo depth technology brings 3D to devices and machines that only see 2D today. Stereo image sensing technologies use two cameras to calculate depth and enable devices to see, understand, interact with, and learn from their environment — powering intuitive, natural interaction and immersion.
Through the Lens of Stereo Depth
Stereo depth works both indoors and outdoors in a wide variety of lighting conditions and can also be used in multiple camera configurations without the need for custom calibration. The onboard Intel® RealSense™ Vision Processor D4 performs all the depth calculations on the camera, allowing for low power, platform agnostic devices. Compare what the human eye sees to what Intel® RealSense™ depth technology sees.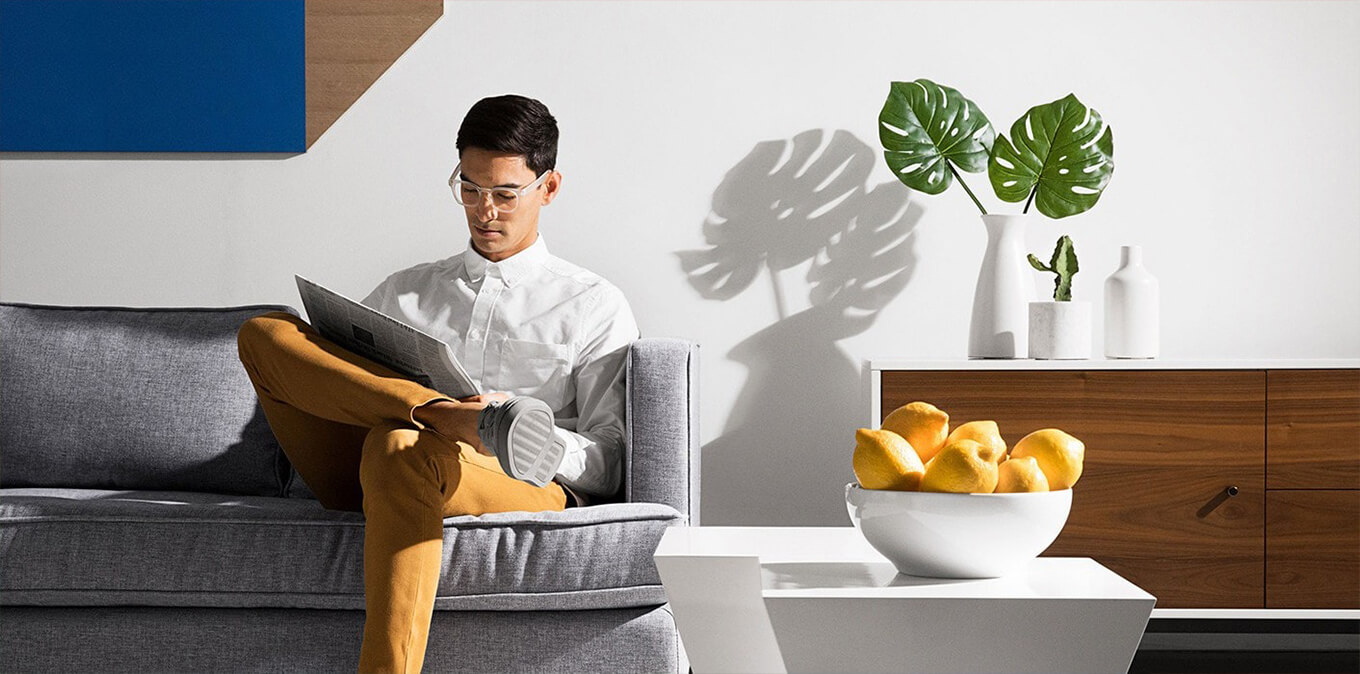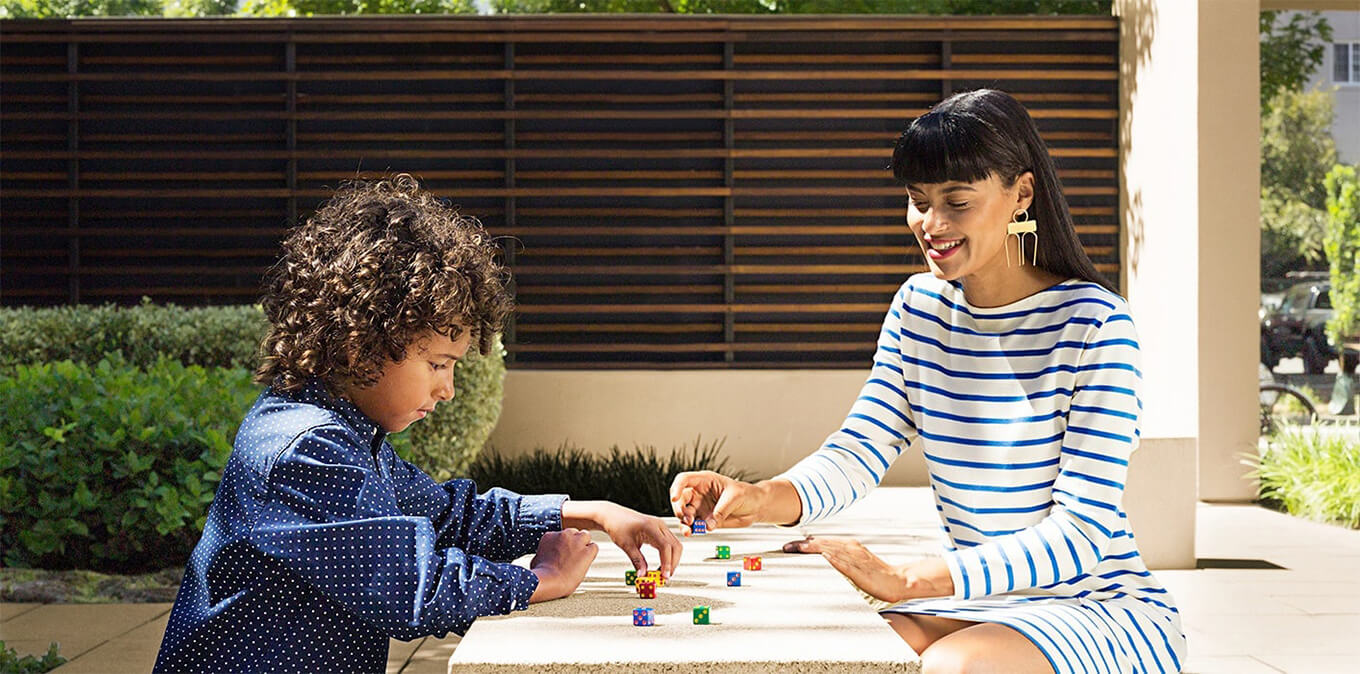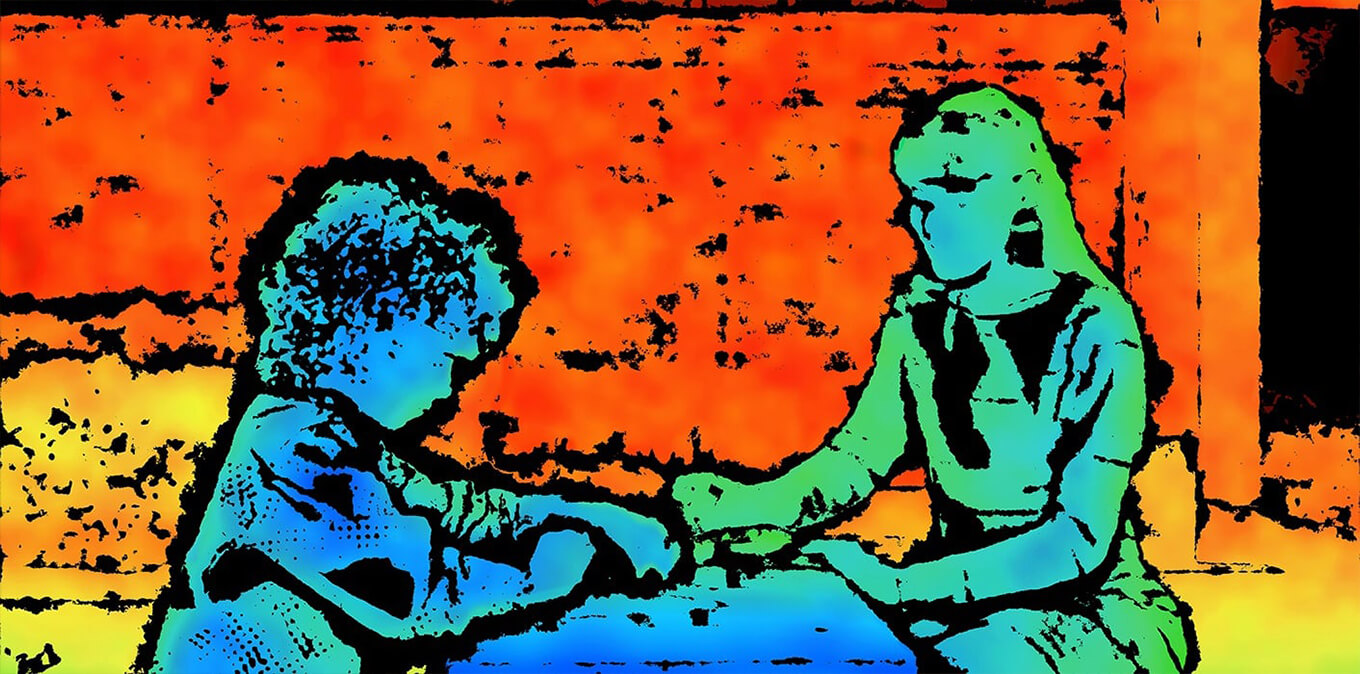 Designed for easy setup and portability, Intel® RealSense™ D400 series cameras feature high depth resolution and include active infrared (IR) stereo with standard or wide field of view. For high-precision applications, choose the D415 with rolling shutter. If your application is fast‑moving or outdoors, select either the D435 or D435i camera which feature a global shutter. For longer range applications, the D455 features wide field of view and global shutter on the depth and RGB sensors.


More control, tighter integration.
More control, tighter integration.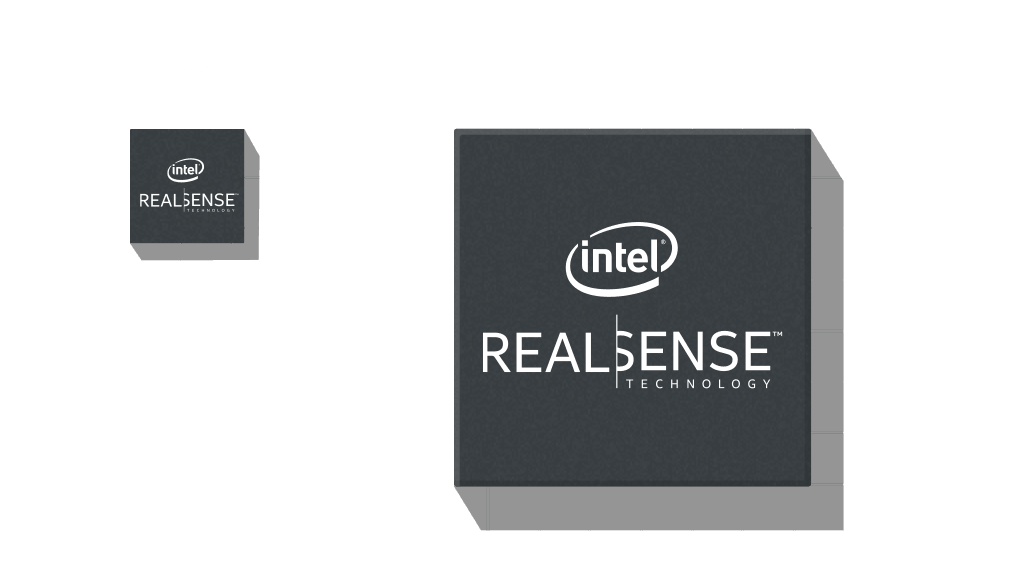 Accelerate Real‑Time Processing
Achieve superior stereo depth and computer vision with the Intel® RealSense™ Vision Processor D4 Series. This accelerator provides dedicated real‑time processing at 27 million pixels per second in a small footprint, while offering support for flexible camera customizations.
Designed for easy system integration, our complete module lineup features a high‑quality calibrated imaging sub‑system with stereo image sensors. When paired with an Intel® RealSense™ Vision Processor, depth data can be output via USB.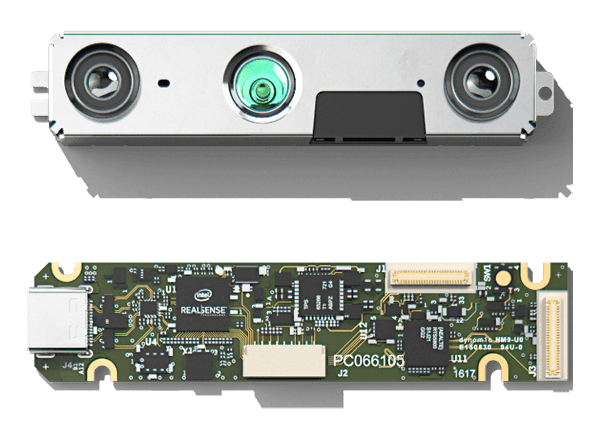 Leveraging the power of SDK 2.0
Build the future with the open source Intel® RealSense™ SDK 2.0 and depth tools. Platform independent, the SDK supports all current Intel RealSense depth cameras and includes wrappers for many common platforms and languages.
Where to Buy

Get the latest Intel RealSense products now.
Get the latest Intel RealSense computer vision news, product updates, events and webinars notifications and more.
By submitting this form, you are confirming you are an adult 18 years or older and you agree to Intel contacting you with marketing-related emails or by telephone. You may unsubscribe at any time. Intel's web sites and communications are subject to our Privacy Notice and Terms of Use.