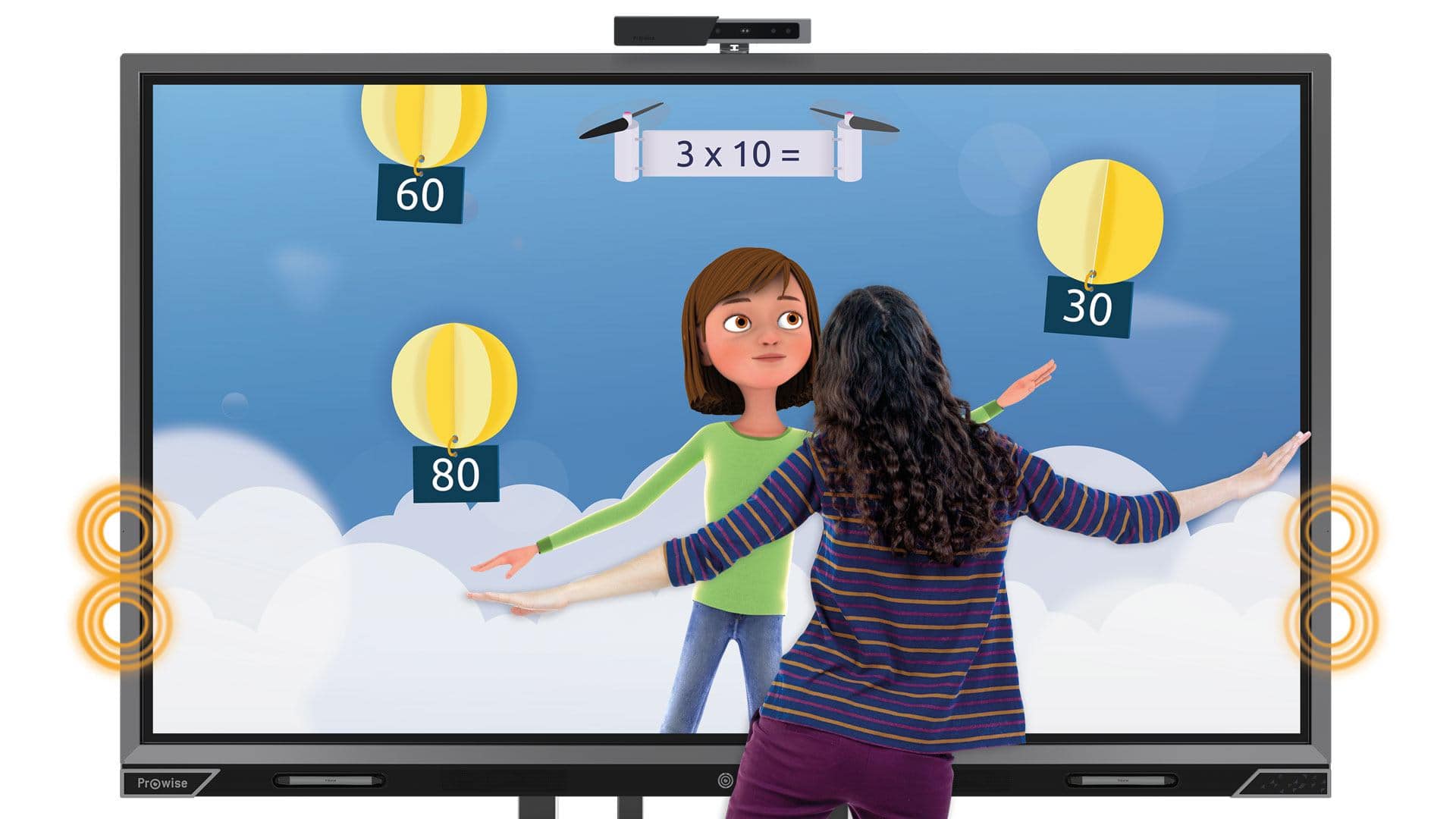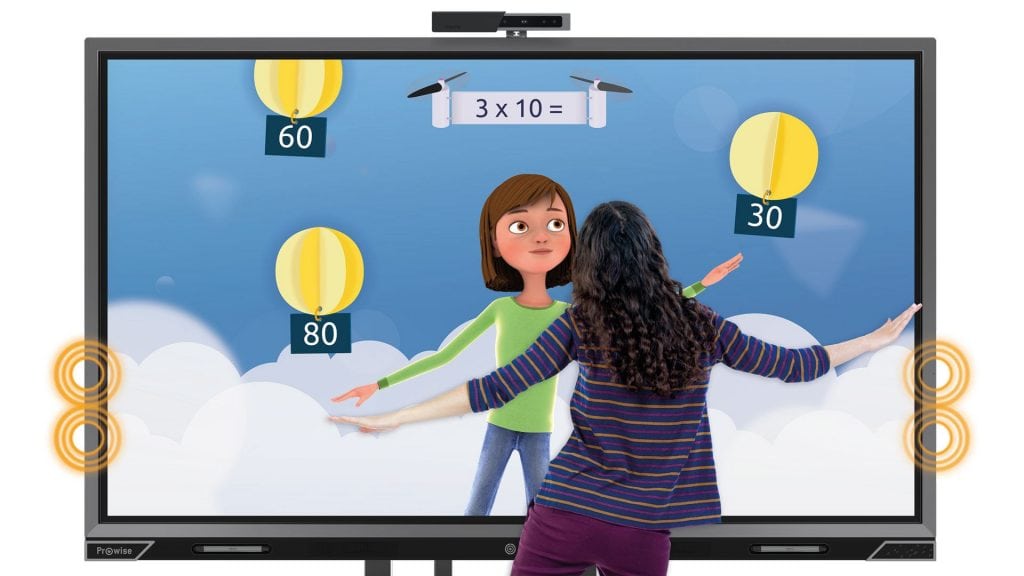 Active Learning with Prowise and Intel RealSense Technology
For the child of today, while their classrooms may look a little different, their experience of education often has a lot in common with that of children fifty or even a hundred years ago. They sit at a desk in a classroom for much of their day, learning passively from books or teachers. While our understanding of how people learn has vastly expanded in that time period, educational techniques are slower to change and implement that understanding.
One of the things that research has discovered in that time period is that there are a number of different learning styles – anywhere from 4 to 8 different ways people learn have been identified. The commonly agreed upon learning styles include:
Visual Learners
Also sometimes referred to as spatial learners, information is processed best when it's presented visually – pictures, videos, diagrams, or when recorded visually with doodles or lists.
Auditory Learners
Subject matter reinforced by sound is more likely to make an impact on this type of learner. Reading out loud, lectures, podcasts or discussions work well for this type of student.
Linguistic Learners
Most suited to the traditional type of education we're all familiar with – reading books, writing essays, the written word is the best way for this type of student to learn.
Kinesthetic Learners
Kinesthetic learners learn by moving and doing – acting out stories, using their hands and activating their tactile senses. Movement of any kind helps this kind of learner. There are even some theories that suggest children diagnosed with ADHD favor this type of learning, and will engage with educational materials at a deeper level when allowed to move.
By engaging these different types of learners, teachers can dramatically change educational outcomes. Traditional classroom settings often favor one type of learner over another, leading to reduced confidence in learning abilities that can last a lifetime.
The relatively new field of EdTech consists of many companies aiming to use new technologies to move from passive to active learning and engage all students equally, equipping them with the tools to thrive in the 21st century. With an amazing $1.45 billion invested in US Edtech in 2018, this is one of the hottest areas of technological innovation. EdTech doesn't just mean more tablets and laptops in classrooms, although that can be part of expanding the educational repertoire of teachers. EdTech is companies like Prowise, building innovative solutions for classrooms.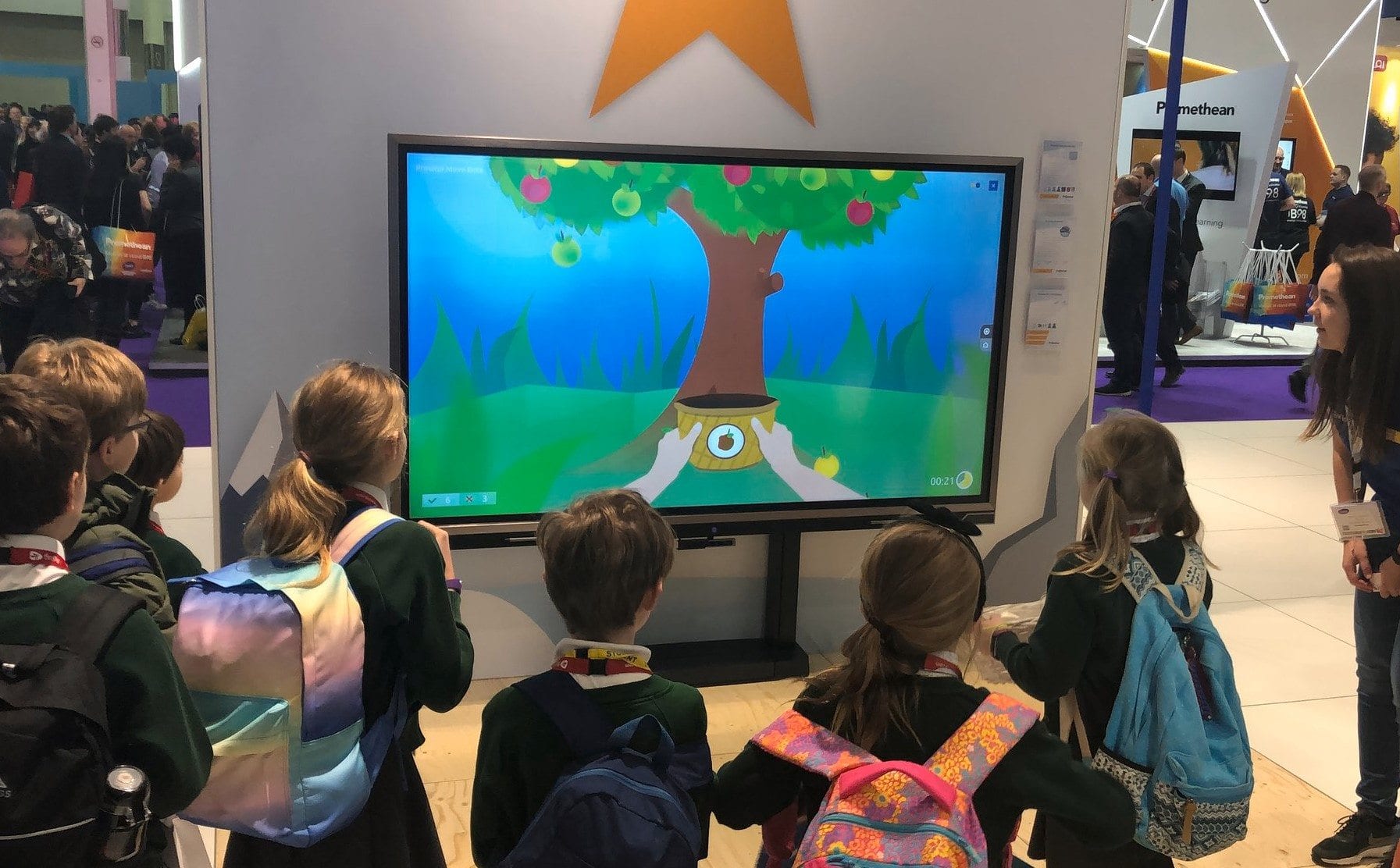 Based in Budel, Netherlands, Prowise specializes in making digital education accessible for everyone. Their Prowise Touchscreen system provides both the hardware and software necessary for teachers and students to have a friction-free educational experience. While this system is touch-enabled, Prowise has recently launched the Prowise MOVE device as an add-on to the touchscreen system. Utilizing an Intel® RealSense™ D415 depth camera allows the screen to be operated touch-free.
The Prowise MOVE camera can also be used as a normal webcam in combination with the Microsoft Skype app, pre-installed directly on the Touchscreen. The four wide area microphones integrated in the Prowise Touchscreen recognize voices up to eight meters away and, together with the 2.1 Dolby Audio certified sound bar, provide a complete conference solution.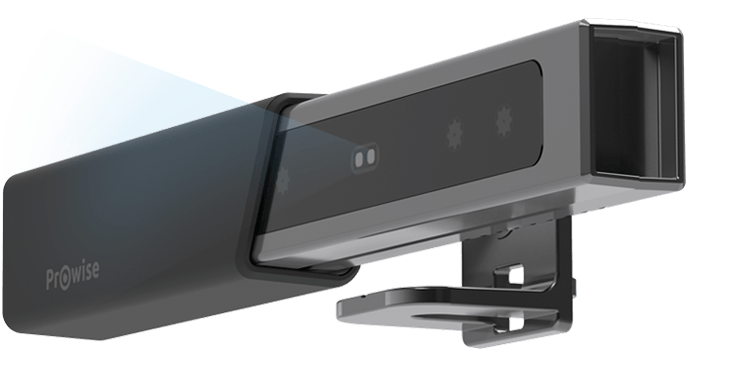 With privacy an important consideration for every classroom, the Prowise MOVE system also includes an integrated physical cover for the Intel RealSense Depth Camera, allowing teachers to feel secure that the camera is only filming when they want it to. Since all depth processing happens on the camera and interaction is real-time, there's also no need for it to record video of students while they're playing and learning.
Using skeletal tracking with the D415, Prowise has created a variety of educational games tailored for different age groups and disciplines that are played with the whole body. This active gameplay helps kinesthetic learners tie their muscle memory to learning, and gives students a healthy alternative to sitting at a desk. Active learning helps focus a student's attention in an increasingly stimulating world constantly demanding their attention and by engaging motion in the learning experience, the students are using different parts of their brain to learn. With a 2.1 Dolby Audio sound bar and bright visuals, this device is engaging all three types of learners who struggle with traditional style education.
You may also be interested in
December 2, 2020
In a three-dimensional world, we still spend much of our time creating and consuming two-dimensional content. Most of the screens
October 19, 2020
A huge variety of package shapes, sizes, weights and colors pass through today's e-commerce fulfilment or warehouse distribution centers. Using
Let's talk about how Intel RealSense computer vision products can enhance your solution.